Military drop tested, UAG cases deliver style, convenience and protection to your device
Orange County, Calif. – October 21, 2014 – Urban Armor Gear, leading designers of cases with engineered drop protection, expands its line of Military Spec drop tested cases with the new Galaxy Note 4 composite and Galaxy S5 Folio cases. Both cases are available now and can be purchased for $39.95 at www.urbanarmorgear.com.
Feather-light and impact resistant, the Galaxy Note 4 composite case adds minimal bulk to your Galaxy Note 4's sleek exterior, while ensuring your phone is protected from hard falls and extreme use. The durable construction features a tough exterior and skid pads on all four corners to absorb shock and prevent scratches. UAG's Galaxy Note 4 Composite case is available in Blue, Black, Orange, White and Clear.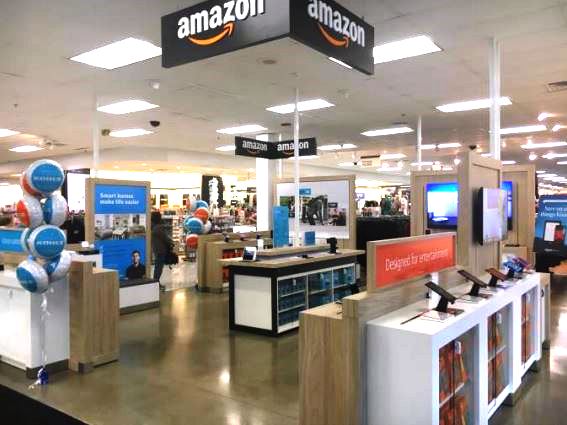 The Galaxy S5 Folio case exhibits Urban Armor Gear's signature FrogSkin technology for maintaining grip amidst moisture and damp conditions. Designed specifically for the Samsung Galaxy S5, this durable, yet-lightweight case holds up to 3 credit cards, while all ports and buttons remain fully accessible. The Galaxy S5 Folio case features a strong magnetic latch, designed to keep your case shut and cards safe during everyday use or your next big adventure. A pass through headset speaker slot allows you to take calls with the case completely closed. The Galaxy S5 Folio case is available in Red and Black.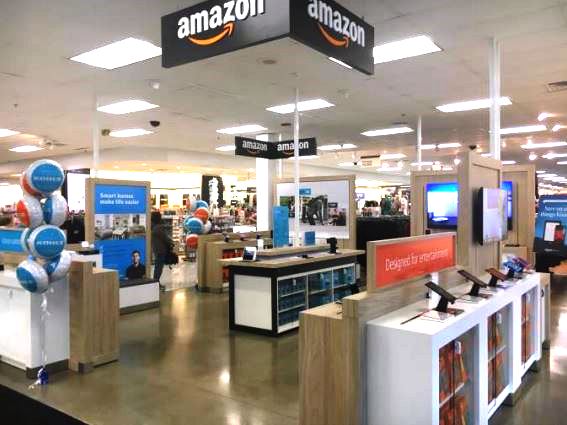 The Galaxy Note 4 and Galaxy S5 Folio cases are MIL-STD 810G-516.6 drop tested, ensuring Military-grade durability that can withstand the toughest environmental conditions. As with all UAG products, users will enjoy unobstructed functionality of their phone's features, with glare-free flash photos and uncompromised audio.
The Galaxy Note 4 and Galaxy S5 Folio cases are available now for $39.95 at www.urbanarmorgear.com. For more information on Urban Armor Gear's full case lineup, visit www.urbanarmorgear.com.
About Urban Armor Gear Inc.
Founded in coastal Southern California's hot bed of adventure, in 2011 Urban Armor Gear developed a mobile accessories brand dedicated to providing the ultimate in mobile protection. Today Urban Armor Gear is best known for its rugged, yet lightweight designs, innovative Frogskin technology, MIL-STD 810G-516.6 compliance, and ever-evolving line of products. Urban Armor Gear's products reflect the independent spirit of their designers, promoting a bold, active lifestyle, as well as the highest standards of quality and design. Learn more about their growing roster of mobile cases by visiting www.urbanarmorgear.com or Facebook at www.facebook.com/UrbanArmorGear.
###
Media Contact:
Mara Stamper
Account Executive
305-374-4404 x 165
[email protected]