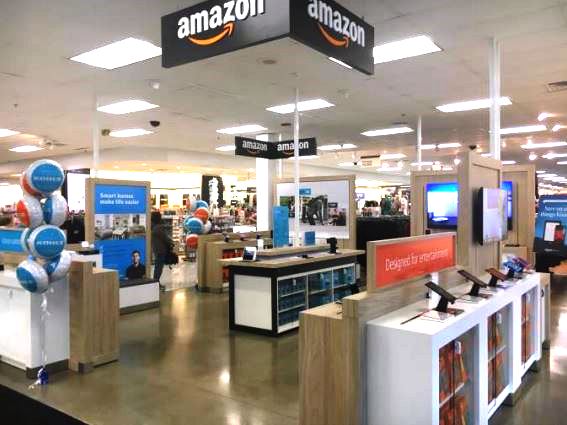 The latest addition to the Urbanears Active collection, Stadion is a performance-ready Bluetooth headset that adapts to everything – from the unique shape of your head to your most intense workouts
STOCKHOLM, SWEDEN – April 25, 2017 – Today Urbanears welcomes a brand-new addition to the Urbanears Active collection. Stadion ($99) is a wireless Bluetooth headset that produces quality sound while enabling the ultimate freedom of movement, with an on-target fit that stays comfortably in place no matter how gravity-defying the workout.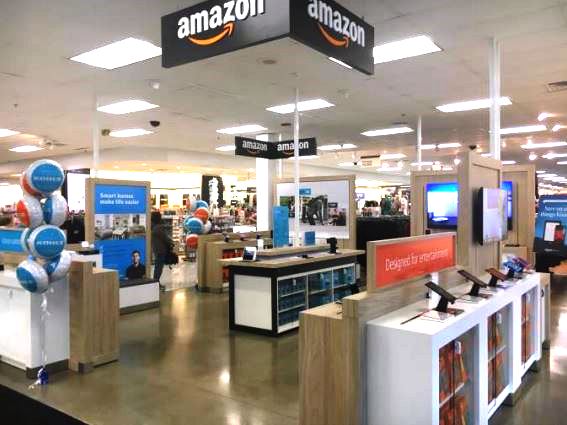 Light and flexible, Stadion utilizes a unique combination of stretchy coils and EarClick technology to create a customized fit for any head shape, and ensure earbuds stay comfortably in place inside the ears. A 3-button control on the back lets users navigate their playlist, adjust volume, and pick up calls. Wireless and Bluetooth-ready, Stadion supplies up to seven hours of playback time per charge.
"It can be a challenge finding the right pair of workout headphones that deliver your music without feeling restrictive," says Oscar Axhede, Chief Evangelist & Co-founder, Urbanears. "With Stadion, we wanted to remove as many distractions as possible and make something that would almost become a part of you. It's lightweight, there's no cords, nothing that bounces. It's just an easy, dependable fit you don't even have to think about."
Like all headphones in the Urbanears Active collection, Stadion is sweat-proof with parts that are easy to wipe down post-workout, and includes reflective details that make wearers extra visible at night. Stadion is now available for purchase online at urbanears.com, and at select retailers worldwide.
COLORS
Stadion is available in Urbanears Active colors Trail, Team, Black Belt, and Rush.
URBANEARS ACTIVE
Urbanears Active is for anyone who can't imagine working out without their music, and expects their headphones to perform as expertly as the rest of their fitness gear. Hardcore marathoner or weekend-runner, these sweat-ready headphones are up for the job. Lightweight and dependable, each model is designed to supply a comfort­able, breathable fit, and high-performance sound. And, of course, practical features that make active life easier, like Bluetooth, cable clips, and washable parts.
ABOUT URBANEARS
In the present, recently known as the future, Urbanears strives to create magic where people and technology meet – a task the company tackles passionately with human centered design and innovation. Founded in Stockholm, Sweden during a time before pocket computers (2008), Urbanears has grown to see their headphones spread like wildfire all over the world. Today Urbanears can still be found in their hometown of Stockholm, creating electronic gizmos and a kaleidoscope of their beloved headphones, only in a slightly bigger office.
Latest posts by Nicole Brandfon
(see all)