UPPSALA, SWEDEN, 18 April 2017 — Investing further in the build-out of its senior management team, Dirac Research, a global leader in platform-optimized sound enhancement technology, today appointed Lars Isaksson Business Director of AR/VR. According to company founder and CEO Mathias Johansson, Mr. Isaksson will be responsible for driving market demand and product development for the company's recently introduced Dirac VR audio platform, which delivers compellingly immersive sound with an unprecedented new level of realism.
"Lars has precisely the background we need to reach our sales and business development objectives for this critically important market segment," Johansson said today. "He will oversee all AR/VR channel development programs and be involved in the evolution of the Dirac VR platform to meet future customer requirements. Lars' background is unique in that it combines a natural gift for sales with a thorough grounding in engineering and product development. We look forward to Lars contributing greatly to our long-term success in the virtual and augmented reality markets."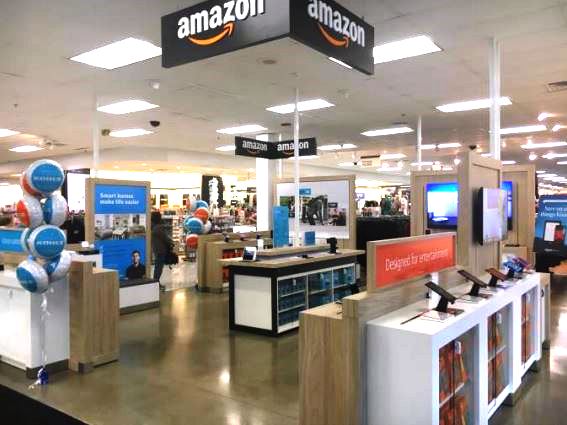 Indeed, Lars Isaksson brings nearly 20 years of experience in sales and product development, with a strong emphasis in the mobile industry, to his new position at Dirac. Previous positions include serving as Sales Director at Netadmin System i Sverige AB, Key Account Manager and VP of Product Development at Birdstep Technology International, Sales Development Manager at Ericsson and Sales Director at Zenterio. Lars Isaksson was awarded a Bachelor of Science degree in Electrical Engineering from the KTH Royal Institute of Technology.
"I am extremely pleased to join Dirac Research at this particular inflection point in the company's history," Isaksson said today. "Dirac is charting the course for superior quality sound optimization for every major consumer and commercial platform. I look forward to bringing my skills and experience to this incredibly innovative company and to helping the team achieve all of its growth objectives in the emerging fields of virtual and augment reality."
Dirac VR, the company's breakthrough VR/ AR audio platform, launched at CES 2017, where it was described by some of the world's most discerning tech journalists as "startlingly realistic", "eerily convincing", and an audio platform that leaves you "speechless" and "might just change the way people experience VR." In March 2017, the company announced that it raised USD $4.85-million to, in part, accelerate its growth into the VR market. For more information on Dirac VR, Dirac's fundraising announcement, and company photography, click here.
About Dirac:
Dirac is a world-renowned audio technology company on a mission to invent the future of sound. Dirac's team of engineers and scientists deliver optimized sound solutions for mobile, automotive, residential and commercial environments through inspired innovation and a keen sense of evolving market trends and demands. Dirac's digital sound optimization technologies have been adopted by some of the most respected and recognizable electronics manufacturers spanning the globe, achieving dramatically improved sound quality and a shortened time-to-market. Dirac Research maintains its headquarters in Sweden and has representatives in Japan, USA, Korea, Germany and China. For more information, visit www.dirac.com.
Latest posts by griffinpr
(see all)