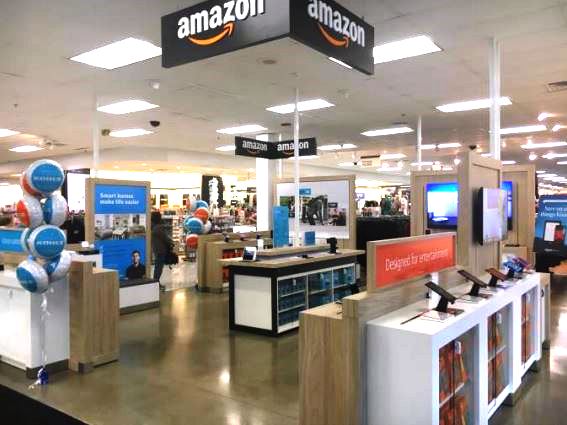 CALABASAS, CALIF. – October 22, 2014 – Bike2Power continues its unmatched commitment to marrying the cycling and technology worlds with a pair of rugged accessories: the MountCase Bike Kit for iPhone 6, and the BikeCharge Dynamo, a compact and mountable device with an integrated bicycle dynamo.
The MountCase Bike Kit comes equipped with a RainGuard and MountCase, converting from an everyday case to a secure bike-mounting system. The MountCase has been constructed with super-tough polycarbonate plastic, weighing less than 2 ounces but built tough enough to protect the new iPhone 6 against impact or scratches. The RainGuard lays over the MountCase protecting the device from rain, snow, dust and dirt. Despite its strong build, the MountCase maintains a slim and compact feel, allowing it to rest in a pocket as comfortably as it would atop a bike. Additional accessories available for the MountCase Bike Kit include a Sports Armband, Golf Bag Mount and Car Mount.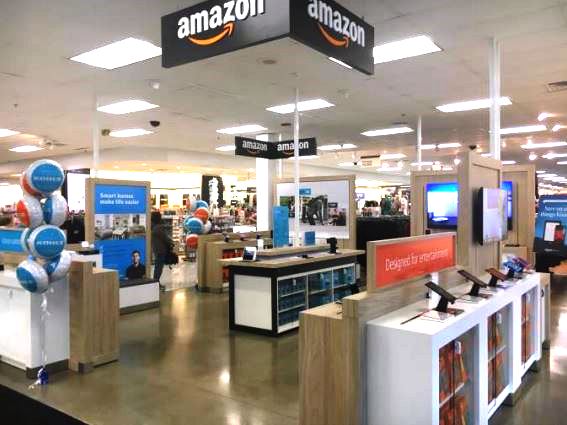 Features:
Weather and Dust Protection: The MountCase Bike Kit protects your device from rain, snow, dust, dirt, and sweat.
Full Phone Functionality: The MountCase provides full accessibility to all iPhone 6 functions including touch screen, front/rear cameras, charger and headphone ports, volume controls and home buttons.
Two Step Installation: Mount your iPhone 6 in seconds with a twist and click. Choose from horizontal or vertical positioning for optimal viewing angles.
Secure and Versatile Mounting System: Mount in seconds to bicycle bars, a stroller, a scooter or anything with a bar or stem in portrait or landscape position for optimal viewing of any cycling app, GPS instructions or music track selection.
Satisfaction Guarantee: The MountCase Bike Kit comes with a one year manufacturer's protection and 90-days return period for 100% satisfaction guaranteed.
While the MountCase Kit allows users to stay connected to fitness apps and trail maps during their rides, the BikeCharge Dynamo uses the rider's own pedal power to charge their mobile devices simultaneously. Sporting a compact build, the BikeCharge Dynamo features a USB 2.0 Port. Able to power bike lights, bike computers, GPS units, cameras and more, the BikeCharge Dynamo's built-in battery is fully charged after just 2.5 hours of 12 mph pedaling.
The BikeCharge Dynamo is controlled from the handlebar with an unobtrusive button, which lights up in the dark, serving as a friendly guide for cyclists. In addition, the Dynamo sports adjustable built-in lights, which can be set at multiple angles and modes (steady hi-beam, lo-beam or blinking).
"The BikeCharge Dynamo is not only weatherproof, but it's virtually drag-free," says Ilya Gorbonos, President of Bike2Power. "It may be quiet in nature, but it's amazingly strong — a rare combination for this type of product. The number of devices it's capable of powering are nearly endless."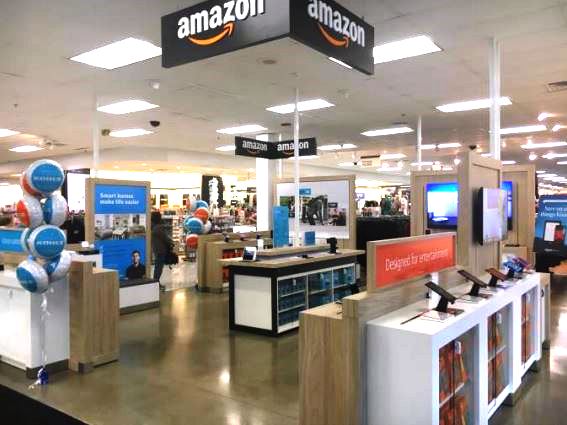 Features:
Convenient Build: The BikeCharge maintains a compact a build; a mountable bicycle dynamo that fits most standard wheel hubs.
Easy Setup: The BikeCharge allows for simple, DIY installation – no retrofitting or pro-installation required.
A Number of Built-Ins: Featuring a USB 2.0 Port, 1100 mAh Battery, and F/R LEDs lights, the BikeCharge is able to effortlessly power a rider's device.
Safety and Usability: The BikeCharge Dynamo offers riders peace of mind during nighttime rides with an integrated 1w 80 LUX white LED light and 2 rear S/B Red LEDs with adjustable angles and modes. Should riders encounter a change in weather, the BikeCharge is also fully weatherproof.
The RainGuard MountCase Bike Kit will be available for $49.95, while the BikeCharge Dynamo retails for $119. Both can be found at www.bike2power.com. For more information about Bike2Power's full line of products, visit www.bike2power.com.
About Bike2Power:
Bike2Power is a U.S. based company with a sole mission to connect the benefits of smartphone technology with the pleasures of bicycle riding. Our team composed of die-hard cycling enthusiasts and technology buffs, works hard on providing products for modern, tech-savvy cyclists, delivering the ultimate riding experience with your smartphone on your bike. Learn more about Bike2Power by visiting www.bike2power.com, facebook.com/Bike2Power or Twitter @Bike2Power.
###
Press Contact:
Mara Stamper
Max Borges Agency
Account Executive
Tel: 305-374-4404 x165
[email protected]