New York – May 18, 2015 – Acoustic Research, leader of innovative and high-performance wireless audio solutions, today announces retail availability of their speaker series with four new indoor/outdoor speakers for Spring 2015. The lineup of quality Bluetooth speakers, at prices to fit any budget and style, includes the Hatteras, Glendale, Pasadena, and Mainstreet speakers.
"Acoustic Research's new Spring 2015 lineup complements any décor and effortlessly adds music to your outdoor party and leisure time," said Ian Geise, Senior Vice President of Acoustic Research. "The timeless design and high-quality sound will ensure you have the best backyard this season and the next."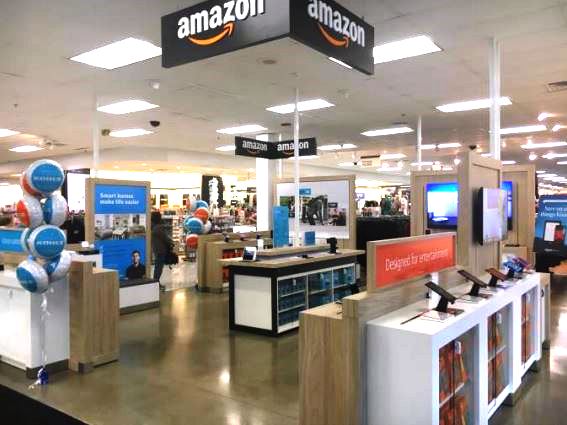 The Hatteras, $219.99 MSRP, is a high-power outdoor Bluetooth stereo speaker system that provides style and functionality that can be used year-round. The Hatteras wireless speaker includes two 20-Watt amplifier systems that provide a total of 40 Watts of power in a massive, 2-foot tall tower with four active drivers that produce true stereo sound. An oversized built-in passive rear subwoofer provides superior bass clarity and reproduction.
The Hatteras is weather- and UV-resistant to stand up to an outdoor environment, and delivers acoustic performance normally associated with much higher priced speaker systems. It can also illuminate parties with 360 degree area lighting with multiple settings including full area lightning, soft mood glow, as well as a party lighting mode that dances with the music being played, responding to each songs unique bass frequencies.
As a 2015 CES Innovation Awards Honoree winner, the Hatteras' beautiful design was inspired by America's lighthouses as a beacon of timelessness, stability, functionality and power. No other speaker on the market has this level of audio output with integrated mood lighting, making the Hatteras a statement piece that your backyard deserves.
The Hatteras is available now in select Best Buy and Bed Bath & Beyond stores as well as BestBuy.com and BedBathandBeyond.com.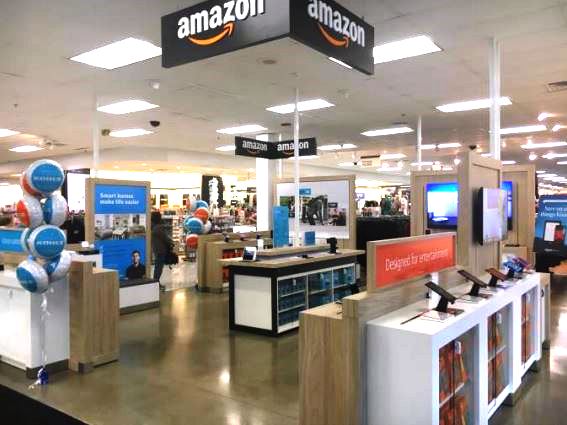 The Glendale wireless speaker, $119.99 MSRP, was designed with an architectural theme to blend into any home décor to add acoustic flare and style to your living space. Sporting a powerful midrange driver, tweeter and booming rear passive subwoofer, the Glendale brings a powerful 10 watts of sound to your living room or backyard patio. For a truly sublime audio experience, the Glendale can be used in pairs via Bluetooth connection to deliver true stereo sound that's wireless. Keep the music going as long as you want with an included AC adapter or go portable with optional AA batteries. See storm clouds off in the distance? Not a concern for the Glendale. With its IPX weather resistant case, this speaker can stand up to the elements. The Glendale is currently available for special club member pricing in a promotional 2-pack at Costco stores nationwide.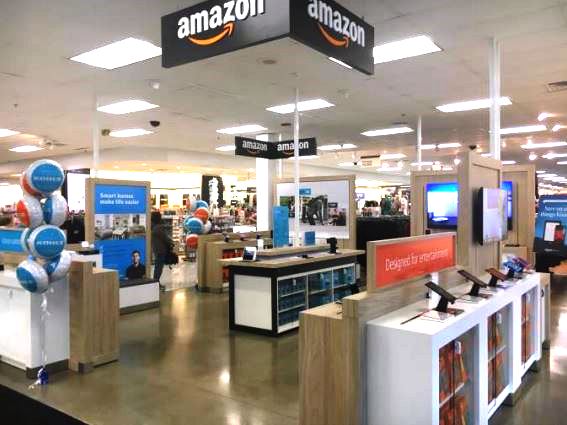 The Pasadena wireless speaker was designed with the classic American craftsman style in mind. Popularized in architecture by famous designers such as Frank Lloyd Wright, the simple lines and recognizable features send the message of quality workmanship. At only 9.5 inches tall, these stylish and durable portable wireless speakers provide big audio far beyond their size. Each Pasadena speaker produces 10 Watts of power through a 2-way speaker system and a large passive rear facing bass subwoofer.
The Pasadena offers unique flexibility by being either standalone mono or used as pairs for true Bluetooth stereo sound. Pasadena also has a built-in rechargeable battery that offers up to 8 hours of playback, and can also be powered by the included AC power supply. The compact design is perfect for indoor use in an office, living room or kitchen, but is durable enough to stand up to the outdoors on a patio, next to a pool, or next to the barbecue with its IPX water-resistant housing and UV-protection finish. The Pasadena epitomizes AR's philosophy of product development: close attention to design as well as performance, resulting in great wireless audio combined with elegant design that matches its surroundings. The Pasadena MSRP is $99.99 and can currently be purchased at select Home Depot stores in the Midwest and Northeast parts of the country.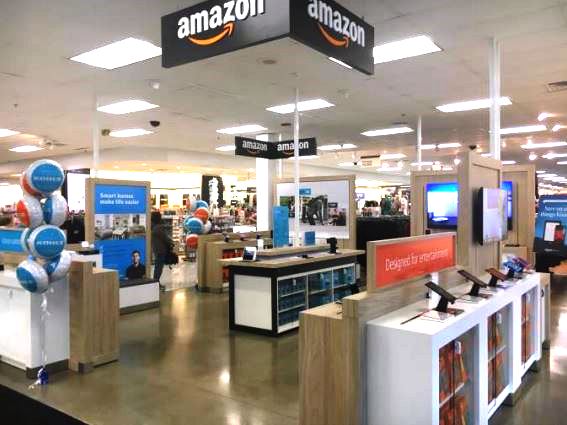 The Mainstreet, $79.99 MSRP, offers great versatility and style as well as big, bold sound to get the most music for your money. Stream and control your music from your smartphone, tablet, laptop or other devices using Bluetooth wireless technology, or use the built-in Aux Input for other wired sources. Weighing less than 4 pounds, the Mainstreet is easily moved around the porch, patio or poolside. No need to worry about the elements as Mainstreet's housing is water and weather resistant. The top of the speaker even has a handy hook loop to allow it to be hung over awnings or on shepherd hooks around the yard to help blend in to the environment. The Mainstreet offers dual power options with 6 AA batteries or the included AC adapter, so you can keep the music all night long. Currently the Mainstreet is available at select Lowes stores nationwide.
###
About the Acoustic Research Brand:
For over 60 years, the Acoustic Research brand has produced innovative and high-performance audio solutions. The AR brand leads the outdoor speaker market with its revolutionary line of wireless speakers, while its audio/video component connectivity and power solutions continue the brand's prestigious line of products engineered to improve performance. The Acoustic Research brand has an extensive distribution network that includes power retailers, mass merchandisers, distributors, Internet and select retail channels throughout the USA, Canada, Australia and Latin America. For additional information, visit our web site at www.acoustic-research.com
About VOXX Accessories Corporation (VAC):
VOXX Accessories Corporation (VAC) is a wholly owned subsidiary of VOXX International Corporation (NASDAQ:VOXX). VAC is a leader in consumer electronics products and consumer electronics accessories and is the US market leader in over-the-air reception products and universal remote controls. The Company has an extensive distribution network including power retailers and all of the big box stores as well as many of the country's largest home improvement chains.
VOXX Accessories Corporation possesses a strong brand portfolio and its products rank among the top ten in almost every category in which they sell. Brands include RCA®, Terk®, Acoustic Research®, 808 and SURFACE CLEAN.
For additional information, please visit our Web site at www.voxxintl.com and click on RCA or Acoustic Research for specific product info.