Tech accessories distributor Petra Industries announced Walmart awarded it the Supplier of the Year for E-commerce at Walmart's inaugural two-day Supplier Growth Summit last week.
Supplier of the Year is given to the company that best provides and expands Walmart's overall product assortment, and the company that also provides great product content, said Petra. Walmart's summit — attended by 4,000 suppliers from over 1,300 companies — was designed to let attendees share an in-depth view of Walmart's growth strategy and to enable suppliers to better work together.
"We have six nominees for the Supplier of the Year. Each one of these suppliers demonstrated, above all others, what it takes to really do a great job at e-commerce," said Scott Hilton, senior VP, chief revenue officer, Walmart U.S. e-commerce, during the award presentation. "And they have also demonstrated an incredible working-together relationship to fuel that e-commerce growth. So all of them did an amazing job, but there is one that stood out, Petra Industries, who is our E-Commerce Supplier of the Year.
"We are thrilled to have been selected to receive such a meaningful accolade from Walmart. It is a testament to the quality of the teams we have in place from sales to customer service and our best-in-class distribution center operations," said Bill Stewart, Petra founder and CEO.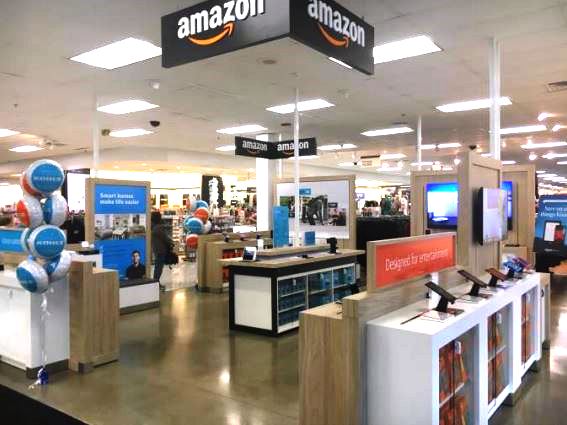 From left: Walmart's Scott Hilton, Petra's Mark Conley and Walmart U.S. chief merchandising officer Steve Bratspies
"It is extremely gratifying to see all of our hard work pay off, particularly that of the e-commerce team," said Jim Loden, Petra e-commerce VP. "Petra added more than half a million square feet to distribution center operations in 2015 and it is obvious that this capacity, which enables us to handle over 30 thousand packages a day to ship for anyone, anywhere, anytime, has also contributed to our success."
On hand to accept the award for Petra was regional sales director Mark Conley, who manages the Walmart account.