It's been four years since Ultimate Electronics, once a mighty Western big-box chain spanning 19 states with 64 stores, went belly up.
Since then, its sprawling former headquarters complex in the Denver bedroom community of Thornton, Colo., had sat fallow. But following last April's purchase of the 34-acre location by Appliance Factory and Mattress Kingdom, it's vacant no more.
The 16-store Colorado chain, touted as the 30th-largest majap and mattress dealer in the nation, recently consolidated its headquarters operations, including warehouse, corporate offices and flagship showroom, within Ultimate's former 330,000-square-foot facility.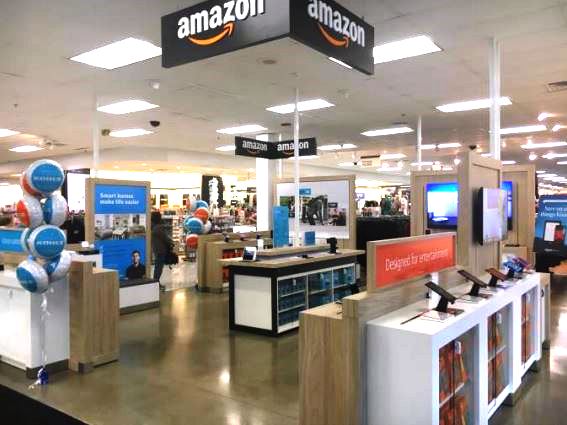 Appliance Factory's spacious new showroom provides a platform for an expansive mattress and majap assortment.
"As a Colorado company, we're excited to bring new jobs and growth to the state as we expand our organization and continue to provide unprecedented value to Colorado consumers," said CEO Chuck Ewing.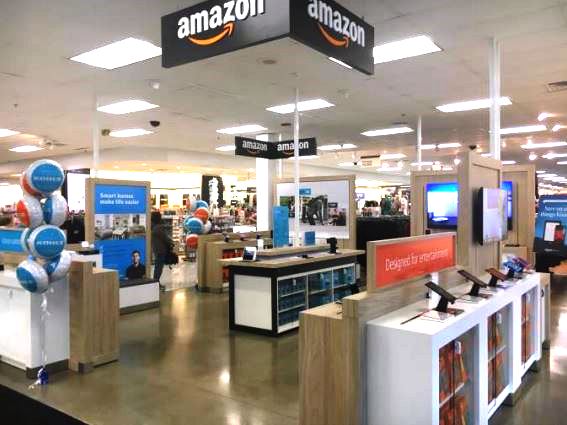 Appliance Factory ranked 32nd on TWICE's Top 50 Appliance Retailers list.
The new, expanded facility is the cap on a nearly 30-year journey that began in Ewing's Denver garage and culminated in a bustling statewide business that employs 400. The company ranked 32nd on TWICE's most recent Top 50 Major Appliance Retailers report with some $67 million in majap sales last year.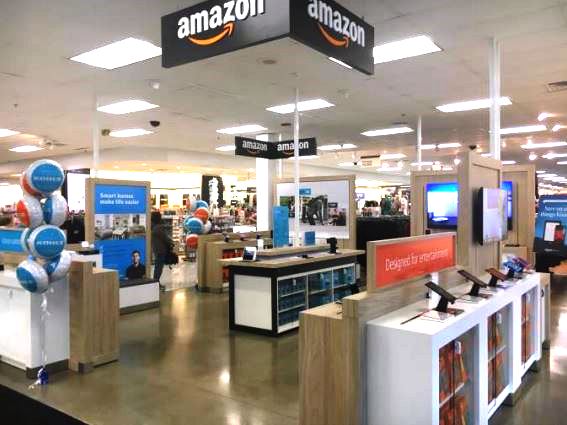 The 16-store chain is touted as the nation's 30th-largest mattress and majap dealer.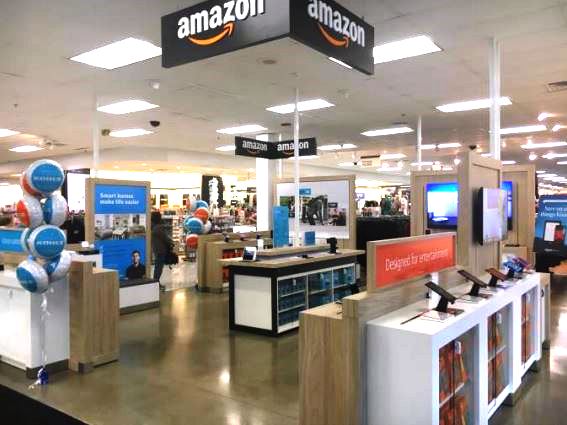 The Ultimate acquisition allowed Appliance Factory to relocate and expand its warehouse.