The TV business may have taken its lumps in recent years, but it's still No. 1 with consumers this holiday season.
According to the Consumer Technology Association's (CTA's) 24th annual holiday survey, TVs, followed by laptops and smartphones, hold the top three CE spots on Christmas wish lists, followed by tablets, gaming consoles and smartwatches.
Cameras, including bundled items and action cams, took seventh place, and emerging tech — specifically drones, fitness trackers and robo vacs — rounded out the top 10.
All told, 170 million Americans plan to purchase a record $96.8 billion in tech products this month through December, the survey showed, although the holiday haul will edge up only 1 percent over last year's 3.1 percent gain in November and December.
Growth will be driven by the new-technology categories, with drone sales projected to rise 31 percent and fully one-third of shoppers planning to buy a smart-home device, up 9 percentage points from Holiday 2016.
Among the latter, 15 percent expect to buy a digital assistant device, up from 6 percent last year; 27 percent plan to buy a wearable device; and 15 percent said they will purchase a connected or digital toy.
But the greatest growth will be seen in VR headsets, with sales up 283 percent to 2.7 million units, CTA forecasted.
Related: VR, AR Headset Market Poised For Growth
"The 2017 holiday season will be the biggest on record for consumer tech, and emerging products such as drones, wearables and smart home products will help drive tech spending to new levels," said CTA president/CEO Gary Shapiro.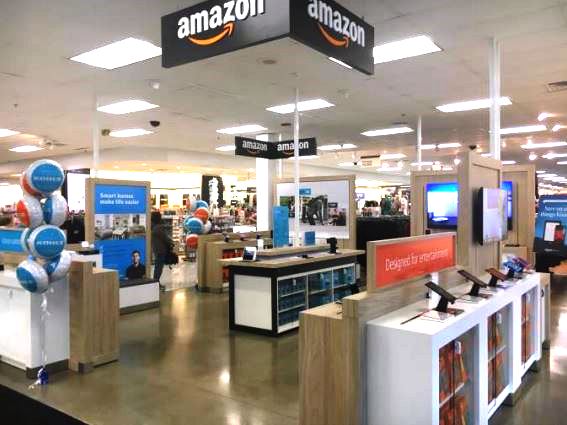 The trade group also anticipates changes in how and when consumers shop for tech, with a record 59 percent planning to buy online, but also a greater number (79 percent, up 5 percentage points) visiting physical stores, spurred on by pop-up shops and vendor showrooms like Apple and Microsoft.
In addition, CTA said 2017 marks the debut of a fourth sales channel — shop by voice — as consumers snap up a projected 4.4 million Amazon Alexa and Google Home devices this holiday season, up 22 percent year over year.
Perhaps the group's boldest prediction is regarding Black Friday: With new shopping holidays like Singles Day cropping up, CTA believes that retailers will pull the holiday season forward and place less emphasis on day-after-Thanksgiving deals.
We'll see …