The numbers are in, at least through Dec. 15, and market research firm InfoScout feels it's safe to declare the holiday season's retail winners.
Using its portfolio of proprietary mobile apps, the company gathered and analyzed 1 million purchase receipts across all distribution channels from Nov. 1 through last Thursday.
The result: A Top 10 retailers list, based on counts of online and in-store shopping trips that culminated in a purchase, along with the five best-selling tech items for five of them, based on dollar volume (see chart, below).
The list might surprise you. Amazon isn't No. 1 in the rankings (Walmart is), and Best Buy didn't crack the Top 10, although Home Depot did.
But 4K UHD TV does dominate the holiday hit parade, as do PlayStation 4 and Xbox One S gaming bundles, and Echo and Dot were sellouts for Amazon (and anyone else who carried them).
So, without further ado, the drumroll please…
The Top Ten Retailers Of Holiday 2016
1. Walmart
2. Amazon
3. Target
4. Costco
5. The Home Depot
6. Sam's Club
7. Kohl's
8. Lowe's
9. Meijer
10. JCPenney
The Top Tech Products Of Holiday 2016 (by Top Retailer)
*Philips 55-inch 4K UHD LED smart TV (Walmart)
*Echo Dot (Amazon)
*Xbox One S 500GB console, "Battlefield 1" bundle (Target)
*Apple iPad Mini with retina display, Wi-Fi, 32GB, silver (Costco)
*Samsung 60-inch 1080p smart LED TV (Sam's Club)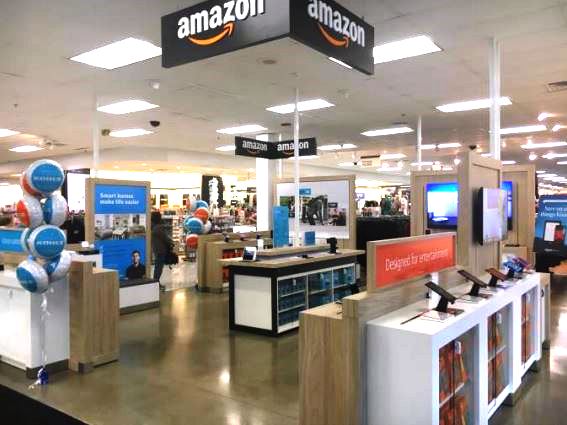 Latest posts by Alan Wolf
(see all)