More than 40 national retail chains and countless independent dealers are expected to go dark this Thanksgiving in response to the family-values environment, the growth of online shopping, and the spread of the Black Friday sales period beyond the traditional turkey-day weekend.
Apparently merchants have captured the consumer zeitgeist. According to a survey of 2,000 adults conducted Nov. 2-3 by Morning Consult, which provides polling, market research and original reporting, 59 percent of Americans oppose retailers keeping Thanksgiving hours … and 37 percent oppose it strongly.
What's more, the percentage of the adamant rises to 45 percent among women and 51 percent among consumers aged 65 and older.
However, the ultimate impact of turkey-day openings may be muted, the survey suggests, as 37 percent of respondents also claim it makes no difference whether a retailer opens on the holiday.
And among the more opinionated, relatively equal numbers of consumers say they are either more inclined or less inclined to shop a store that's shut on Thanksgiving and instead opens earlier on Black Friday.
A separate poll, based on a TWICE questionnaire and conducted by Field Agent, a mystery shopper and marketplace intelligence service, similarly found a close split among Black Friday week shoppers.
Of the 1,010 consumers surveyed, 44 percent said the likelihood of completing at least some of their holiday shopping on Thanksgiving was either very or completely likely, while 36 percent said the prospect of turkey-day shopping was either not very likely or not likely at all.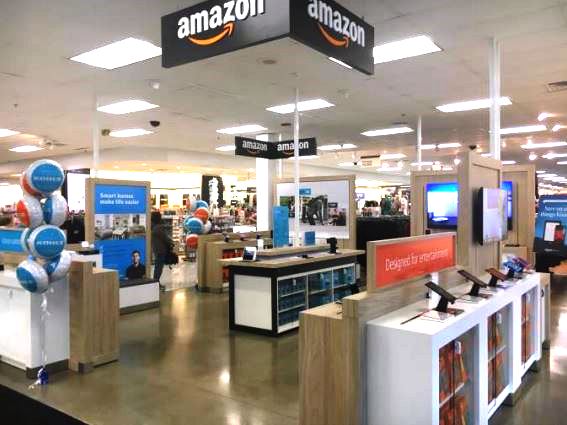 Among those who do plan to spend at least part of their Thanksgiving Day shopping, the majority (47 percent) said they would do so in-store at national retail chains, while only 18 percent will shop their local independent dealers.
For those who also plan to let their fingers do the walking, 40 percent of all respondents said they will shop online via smartphone, 40 percent will do so through their computers, and 22 percent will use tablets.
Among national chains selling CE that plan to unlock their doors on Thanksgiving:
● Best Buy will be open from 5 p.m. to 1 a.m., reopening at 8 a.m. Black Friday;
● Walmart stores generally operate 24/7, and most will do so on Thanksgiving too; and
● Target will open at 6 p.m. and stay open through Black Friday night. And websites, of course, are never closed.
See: Everything You Need To Know About Black Friday
Latest posts by Alan Wolf
(see all)