With an estimated 30 percent of holiday shoppers still waiting to hit the stores, Target is gearing up for its final pre-Christmas promotion of the season.
On Sunday, the No. 2 discount chain will kick off its Wrap It Up Sale by offering Target gift cards for 90 cents on the dollar (up to $300), and will provide a host of in-store and online deals right up to Christmas Eve.
CE sales will include:
*Microsoft's Xbox One console for $300, a $50 savings;
*a Magnavox 40-inch LED TV for $250, a $50 savings;
*a Parrot Bebob HD video drone for $350, a $150 savings; and
*"Inside Out" and "Minion" DVDs for $14.
The promotion follows so-called Super Saturday — the Saturday before Christmas — when foot traffic outplaced Black Friday last year and could do so again this weekend, said consumer ratings app Foursquare.
And the holiday sales activity doesn't end with Santa. According to a survey by the National Retail Federation (NRF), two-thirds of shoppers are planning to check out merchants' after-Christmas sales.
And what do consumers hope to find in their socks and under their trees? A recent poll by market intelligence firm Field Agent revealed that women most desire apparel and shoes, men covete gaming consoles, and CE dominates the wish lists of both sexes: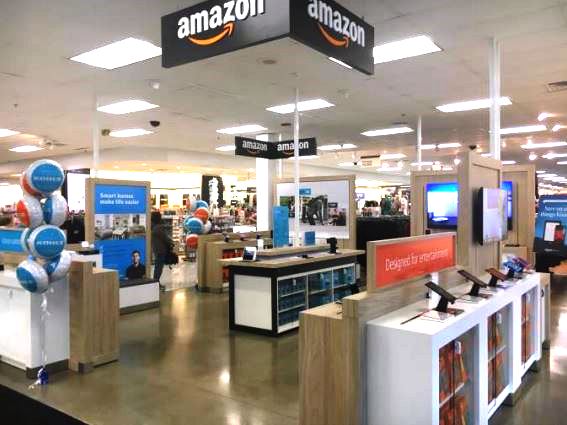 Latest posts by Alan Wolf
(see all)