Sears Home Services technicians who run into a jam while repairing appliances will now have a new tool in their toolbox: a smartphone app that livestreams video to a remote support team for further assistance.
When techs encounter an unfamiliar issue, the new Seeit app from GoToAssist lets them show remote master technicians what they see, and receive step-by-step instructions on the spot.
During a recently completed five-month pilot, the app, which was specially designed for service and support staff, helped increase first-visit completions; shorten service appointments; reduce waits for replacement parts; and allow more house calls to be scheduled, home services president Sean Skelley said.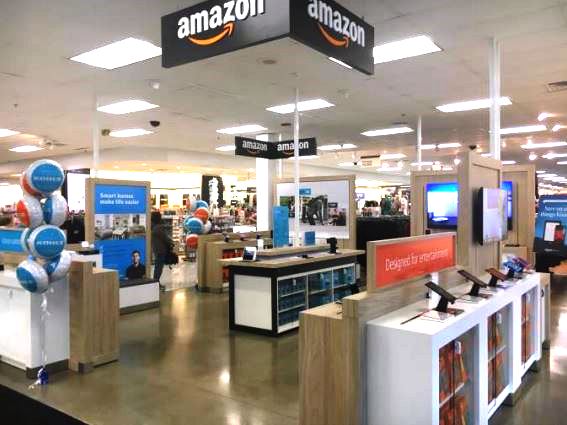 Master technicians can provide step-by-step repair instructions to on-site personnel based on visual cues.
Sears has a network of more than 6,000 technicians — most in-house and some third-party — that performs warranty repairs on over 180 majap brands, including those not sold by Sears, Skelley said. Besides serving Sears customers, the division, a profitable gem in the Sears Holdings crown, also provides repairs, parts and service support to manufacturers, extended service plan providers and other retailers.
Skelley, a 28-year Best Buy exec who helped bring Geek Squad into the fold, joined Sears last year from Asurion, where he was service solutions senior VP. He plans to eventually extend the use of the Seeit app to lawn-and-garden and other product categories, he told TWICE, and regards it as an important tool as appliances assume more CE functions and the industry shifts to a connected-home environment. — Additional reporting by Alan Wolf
Latest posts by Lisa Johnston
(see all)