It's here — or, rather, it's gone.
Despite what some have deemed a backlash against stores opening on Thanksgiving, many shoppers still forsake their turkeys in favor of deals. Chris Hawley, general manager of the Monroe, N.Y., Best Buy, told TWICE the Thanksgiving crowd had been larger than ever, with consumer beginning to line up at 7 a.m.
The big-ticket Best Buy Thanksgiving doorbuster? A $150 Toshiba 49-inch LED 1080p TV.
For those who preferred to stay traditional, the second wave of holiday doorbusters continued on Black Friday. Although the crowd was markedly smaller, with just three people waiting when TWICE arrived an hour before opening, the trio was no less dedicated: Nick Bogart and JP Tortorello of Stony Point, N.Y., said they arrived at 3 a.m. with sights set on an LG 4K TV, while Mariasol Cabassa had driven an hour from the Bronx in order to procure a Macbook, Beats by Dre headphones, an HP printer and a GoPro.
By the time the doors slid open at 8 a.m., the line had grown significantly, stretching down past the barriers; everyone filed in calmly and showed no evidence of the pushing and cursing of Black Fridays of yore.
Although the Thanksgiving crowd had been larger than the one that morning, both days seemed to be busier than last year, Hawley said, who has worked for the chain for 12 years. The Monroe location was clearly ready: Clusters of Blue Shirts could be found helping shoppers in each department, with checkout registers in multiple locations fully manned.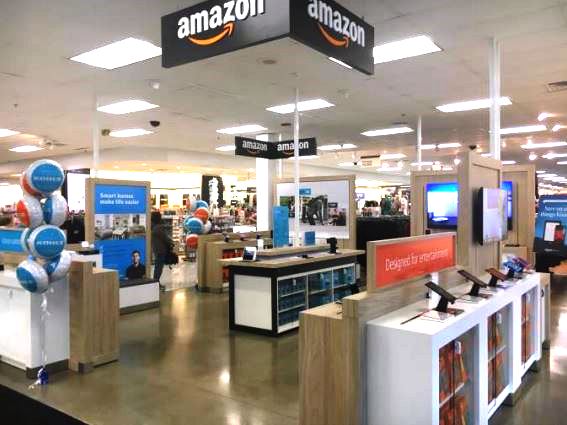 Chris Hawley, GM of the Monroe, N.Y., Best Buy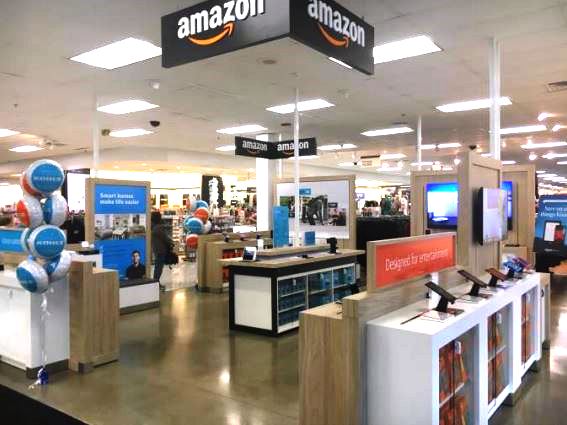 The small, but dedicated, Black Friday crowd at 7 a.m.: From left, Nick Bogart, JP Tortorello, Mariasol Cabassa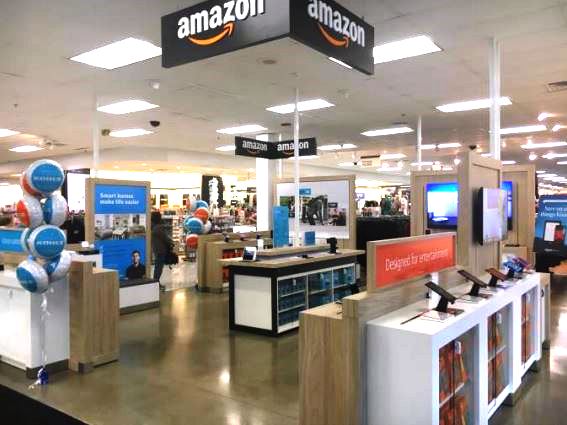 The line had grown significantly by the time the doors opened.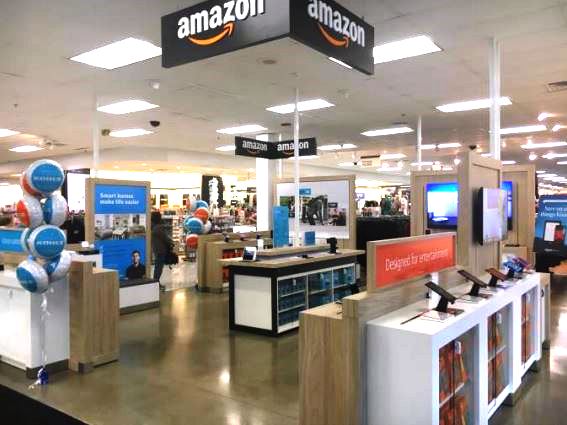 Blue Shirts ready and waiting for the onslaught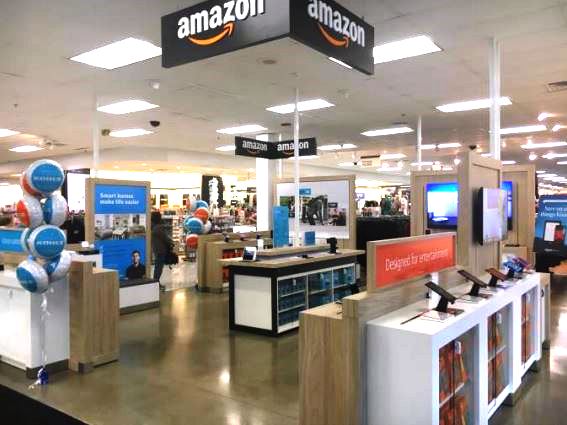 See more pictures from Black Friday 2015.
Latest posts by Lisa Johnston
(see all)