It may be small comfort to the tens of thousands of displaced families, but if there's a silver lining to this year's exceptionally harrowing hurricane season — at least for CE and appliance dealers — it's that all those water-logged TVs and refrigerators will have to be replaced.
While days lost days to weather-related store closures are never made up, Texas-based Conn's and Miami's BrandsMart USA expect business to rebound in the wake of Hurricanes Harvey and Irma, as insurance checks arrive and consumers rebuild their lives.
Conn's, the appliance, CE and home-furnishings chain, closed 23 stores, a corporate office in Beaumont, and distribution and service centers in Beaumont and Houston after Harvey took up residence over coastal Texas Aug. 26-30.
Although all but two of the affected stores were reopened by Sept. 1, the company said it had lost about 100 selling days, and that revenue would continue to be impacted by "unprecedented disruption" within area communities.
But Conn's, which pledged up to $200,000 to disaster relief efforts, said the financial impact of Harvey will likely be temporary based on trends following past storms. Its forecast was confirmed in an economic impact analysis by First Data, the leading payment solutions provider for retailers, which showed a sharp uptick in average ticket and basket size for Houston's CE and appliance merchants both before and after Harvey hit town on Aug. 26 (see chart).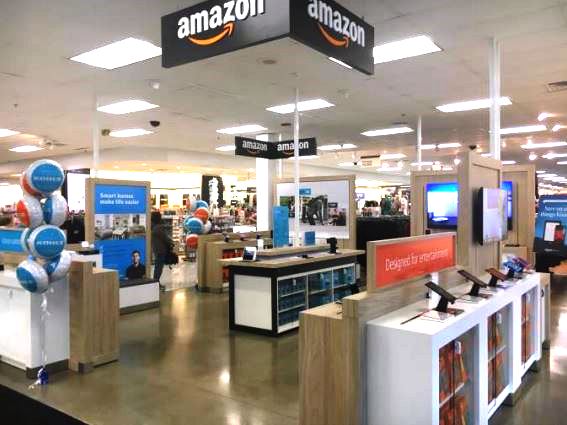 Top, Harvey's impact on Houston; bottom, Irma's impact on Miami, Orlando and Tampa
Source: First Data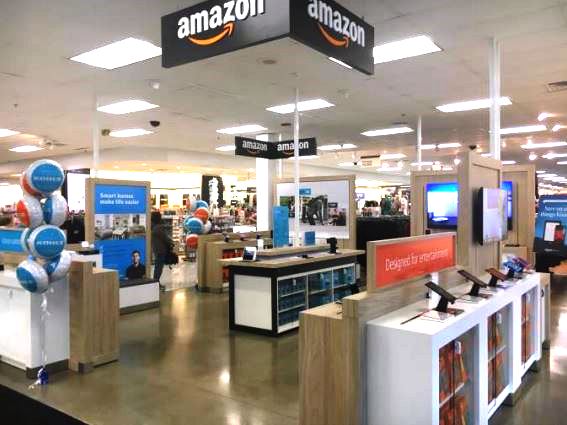 Like their Texas counterparts, consumers in Florida's key Miami, Orlando and Tampa markets also appeared to stock up on CE and appliances in the days before Irma made landfall (Sept. 8), First Data found.
Hardest hit of the three was Tampa, where the storm knocked out power and network communications, leaving nearby global IT distributor Tech Data in the dark for two days.
The storm only brushed Miami, where BrandSmart suffered no damage and minimal downtime at its six South Florida showrooms, aided by generators and the fortress-like design of its superstores.
A hurricane relief fund founded by America's five former presidents is accepting donations at OneAmericaAppeal.com.
Latest posts by Alan Wolf
(see all)