Petra Industries, the national tech distributor, held its 15th annual Car Audio expo earlier this month, hosting the most exhibitors in the event's history.
Held on Sunday, April 23 at Petra's Distribution Center in Edmond, Okla., Petra held demonstrations of the newest mobile A/V products including head units, amplifiers, speakers and subwoofers. Attendees had the opportunity to meet with vendors and purchase exclusive same-day show specials and select deals,
The dealer Olympics once proved to be the most exciting part of the expo, Petra said. In addition to the subwoofer toss and egg toss, Petra introduced a Pro Challenge that gave four customer/installers the opportunity to show off installation skills. Competitors were judged in creativity, functionality and speed to properly connect a head unit to speakers and a power supply. Thomas Thomas of Thomas Thomas Audio was the inaugural winner.
Exhibitors included Crimestopper, Renegade, Cerwin Vega, Whistler, Boss Audio, Planet Audio, Soundstorm, Directed Electronics, Pioneer, Power Acoustik, Soundstream, AAMP, Dual, DB Drive, DB Link, Atrend, Hifonics, Autotek, Racesport, Bazooka, Boyo, Battery Doctor, Magellan, Papago, SiriusXM, Surecall, Cobra, Blaupunkt and Metra, among others.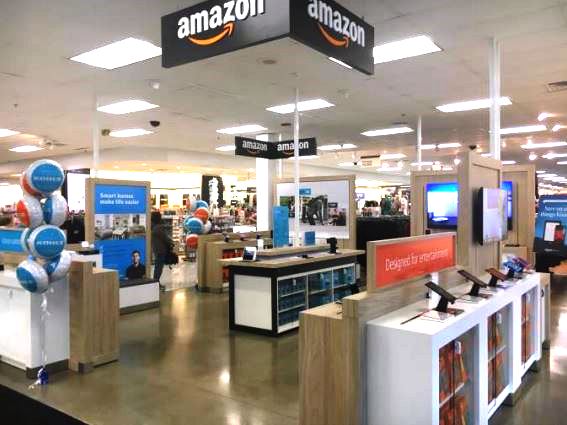 A bird's eye view of the show floor.