There's a new standard bearer in appliance retail and its unassuming name is Pirch.
The nine-store ultra-premium kitchen, bath and appliance chain was co-founded eight years ago by former homebuilder supplier and outdoor grill merchant Jeffery Sears and his partner Jim Stuart.
Together they have created a splash, often literally, within the appliance, decorator and retail channels with their high-touch experiential showrooms, which feature live vignettes; full-time chefs; Surface Pro 4-slinging sales associates; working showerheads; and demo commodes in restrooms.
Their newest location, which opened last spring in Manhattan's trendy SoHo district, kicked their retail-as-entertainment mantra up another notch by blending luxury white-goods with a taste of cutting-edge tech.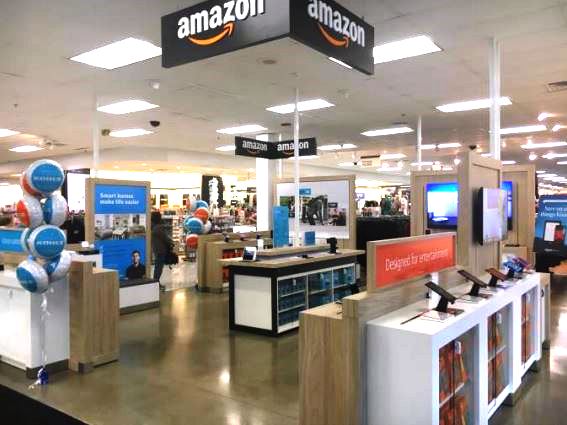 In addition to the usual unusual amenities, the newest Pirch outpost features a smart kitchen loft powered by Innit, a software startup led by former Unilever CEO Eugenio Minvielle. Innit's "connected food platform" can link with kitchen appliances to provide nutritional information and recipes for household foodstuffs, and features original content from Good Housekeeping.
As part of the partnership, Innit and Good Housekeeping have also co-hosted cooking class and demonstration series within the store's "Savor Kitchen," and plans call for the Innit technology to be incorporated into all of Pirch's current and future locations.
"The introduction of Innit stirs the imagination and shows the promise of tomorrow as our appliances learn to communicate with our food," Sears said. "The result creates a smart kitchen environment that leads to improvements in sustainability, food quality and healthier living."
See the complete class of the 2016 TWICE Retail Innovation Award winners.
To seduce the other senses, Pirch has employed AVS Audio Video, the Plainview, N.Y.-based custom integrator, to provide networking solutions and premium A/V products to the retailer's Big Apple patrons.
AVS brings to the party Sonance speakers, Lutron lighting and shades, Savant control systems, Leon media decor and Seura outdoor television viewing, as well as the services to install and control them.
"Complementing the Pirch retail concept, AVS will provide the customer with hands-on experience that will include intuitive and seamless controls at the press of a button," observed industry veteran Franklin Karp, COO of AVS.
The Pirch-Karp partnership continues a chain-wide relationship with Home Technology Specialists of America (HTSA), the buying group for custom integrators, which underscores the TWICE award winner's white-and brown-goods fusion.
Latest posts by Alan Wolf
(see all)