Tech retail may be a crapshoot these days, but New Age Electronics believes that a properly merchandised assortment of home automation, muscular laptops, drones and AR/VR – offered through an omnichannel retail platform – are the closest things to a sure bet this year.
That was the key takeaway from the CE and gaming distributor's annual Retail Dealer Summit, held last week at the Encore Las Vegas under the theme "Live It In Control."
The event drew merchants from Walmart, Lowe's, HSN, B&H Photo Video and the NATM Buying Corp., among many others, plus a contingent of New Age vendor partners including Amazon, HP, Lenovo and Microsoft, who displayed their latest wares at an onsite exhibition.
In between, guests were treated to a series of presentations that underscored the Summit's connected-home theme, stressed the importance of innovation and disruption, and provided a peek at innovations and trends to come.
New Age president Fred Towns kicked off the proceedings with a rundown of what's hot at retail, including voice-control, smart appliances, AR/VR, drones, robotics and PC gaming, with sales of the latter up 36 percent alone over the last five years.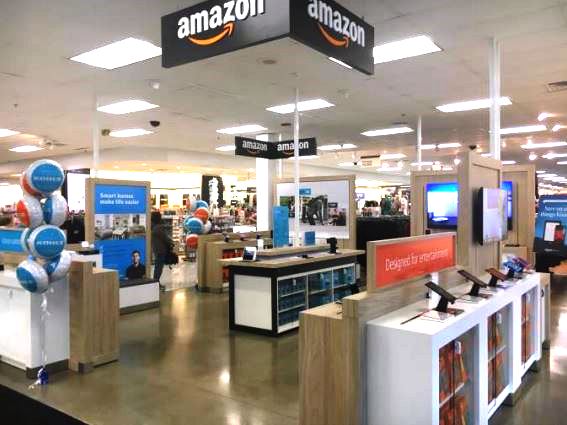 New Age president Fred Towns
Towns said New Age can help dealers succeed in today's hypercompetitive market by offering a full array of popular categories and products, and the tools to sell them across all retail channels, along with critical services like merchandising, product bundling and data analytics.
The service offerings are backed by New Age parent Synnex, a $14 billion global distribution business that also provides Cloud computing, customer care and security services. In a presentation, chairman/president Kevin Murai noted that "Technology is driving big change in everything … creating new ways of doing things and creating new things."
To underscore the point, he noted that drones will grow from less than $7 billion in sales to a $50 billion business three years from now; AR/VR will grow from less than $15 billion now to $100 billion by 2020; and connected home will grow from its current $25 billion in sales to upwards of $100 billion by 2022.
"We see so much growth opportunity," Murai said.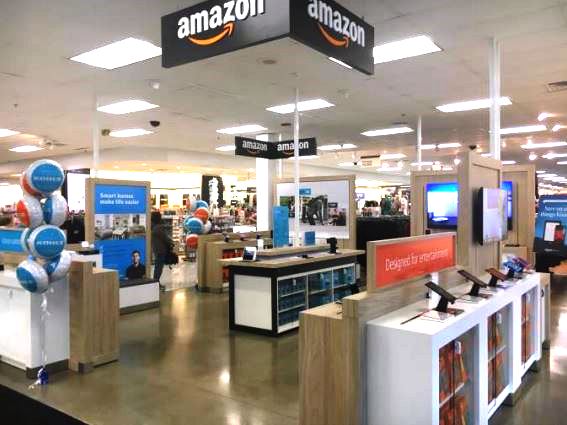 Synnex president/chairman Kevin Murai
One such untapped opportunity is in gaming, a pursuit, said Thulium CEO Tamara McCleary, that's pursued by more than half of all women (52 percent), and by 70 percent of ladies between the ages of 18 and 30.
Both McCleary and futurist Nicolas Webb also underscored the need to disrupt one's own business as well as the marketplace with innovative new takes on old "punitive" approaches. By way of example, Webb cited two new services that dispense with torturous office waits: Doctor On Demand, which provides online physician consults, and Opternative, which offers online eye exams and lens prescriptions with 99.9 percent accuracy.
Nonetheless, 90 percent of customers still prefer shopping in old-fashion brick-and-mortar storefronts, McCleary added, as long as they're enticed by experiential extras like in-store cafes, wine bars, children's care areas and instructional classes.
Speaking of the latter, attendees had a chance to brush up on their swings under professional tutelage later that evening at Topgolf Las Vegas, an open air driving range where dinner, clubs and cocktails were served up in equal portions.
The Retail Dealer Summit returns to Los Angeles next summer.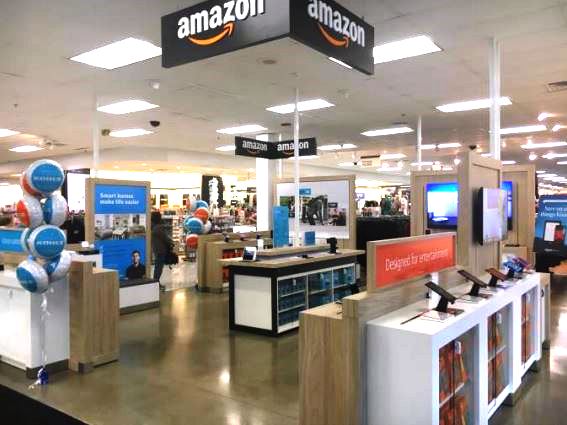 Fore! New Age attendees tee off at Topgolf Las Vegas for some post-Summit R&R.