Smartphone-maker Motorola is opening up its first retail store, joining such tech companies as Apple and Microsoft in operating brick-and-mortar sales outlets.
Motorola is starting small, however, with only one store, but it might not be the company's last.
The 2,500-square-foot Moto Shop boutique will open Nov. 7 in downtown Chicago, where Lenovo-owned Motorola is based. Though the store opens Nov. 7, a grand-opening celebration is scheduled for Nov. 14. The store is located at 108 N. State St.
As for additional store openings, "We haven't made any decisions for the future, but we certainly like the idea of bringing this immersive shopping experience to other cities," a spokesperson told TWICE.
The store will be "a great place for consumers to touch and feel our products in person, especially Moto Maker options," she said of the store. "The Moto Shop is a hands-on, interactive environment with dedicated areas that bring our products and features to life."
The store will sell phones activated on the four national carriers' networks just as Motorola does on its web site. "Consumers will also have the ability to order online if we don't happen to have something in stock or if that is simply their preference," the spokesperson noted.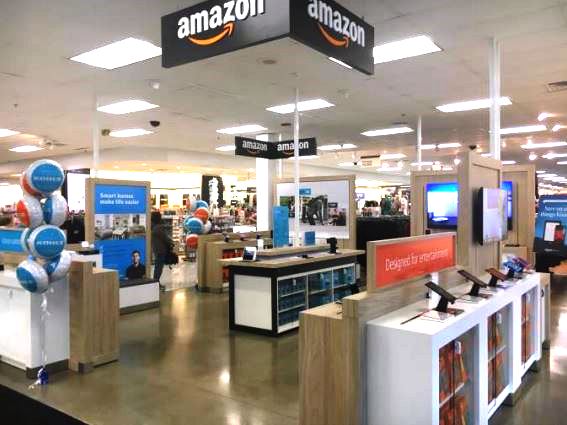 Shoppers will get to check out such MotoMaker customization options as optional phone backs in leathers, real woods and different colors.
In the store, shoppers will find be able to take advantage of the company's Moto Maker service, which is available online to let consumers choose among thousands of combinations of back-cover materials and colors, front-inlay colors, wake-up screen, and the like for phones. Back-cover options include leathers, real woods and colors. A handful of options will be stocked, and the rest can be ordered online and shipped within seven days.
Moto Maker customization options for the Moto 360 smart watch area will also be displayed in a smart watch area.
In a photography area, consumers can get photographed by the Moto X Pure Edition's 21-megapixel camera.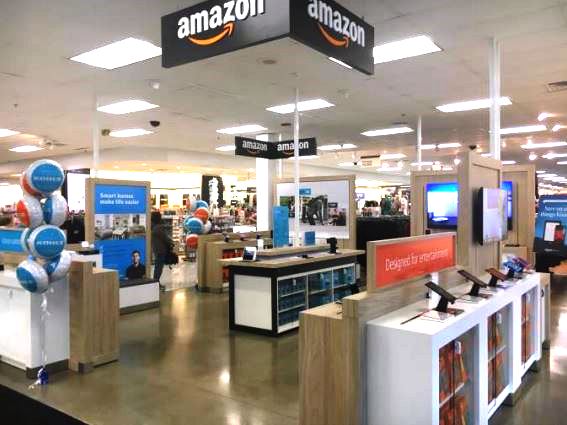 A dedicated area for Motorola's smart watches displays the Moto 360 smart watch and customization options.
In the Drop Zone, consumers will get to test the durability of the Verizon Droid Turbo 2's drop-proof Moto ShatterShield screen. Consumers will get to drop the phone onto slabs of concrete, ceramic and tile.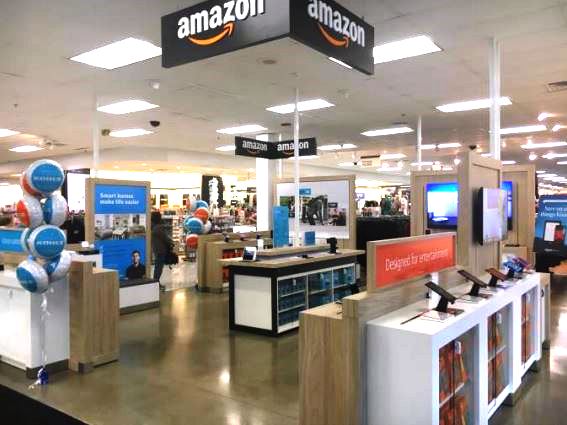 The Drop Zone puts the Moto ShatterShield screen to the test.
Latest posts by Joseph Palenchar
(see all)