Mega Group USA, the 1,700-member buying organization for independent furniture, bedding, appliance and CE dealers, has been a proponent of the high-margin furniture and mattress categories long before others joined the bedding bandwagon.
The group reasserted its home-furnishings primacy in March when it held a special Mattress University session during its biannual meeting and convention in Florida. There, experts discussed the in-store experience, sleep accessories, and how to sell more beds, while a new home décor workshop was introduced focusing on how to sell high-margin decorative add-ons like rugs, lighting and wall art.
"We bring top industry executives in to host these sessions," said Mega Group executive VP Jerry Honea. "All members come away with the latest up-to-date information about their industry."
Teed off: From left, Mega Group president Rick Bellows, Hahn Appliance's Lee Sherman, and Whirlpool's Tom Arent and Mark Hecht hit the greens at the group's recent spring gathering in Florida.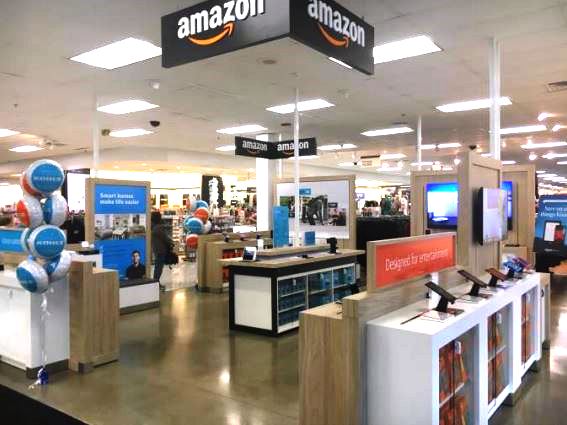 Other breakout sessions tackled such topics as leadership, industry trends across multiple categories, marketing, and business software, while Whirlpool, Electrolux, GE, Samsung and LG held product trainings for appliance dealers. Majap sessions covered product transitions, features and benefits, merchandising strategies, and how to maximize dealer profitability by category.
Mega also reviewed its WebFronts Level 4 digital marketing strategy featuring exclusive, automated and customizable turnkey promotions, including email campaigns, dynamic landing pages, search and banner ads, and social-media content.
"We now have a full complement of web marketing sites and services that can fit any member's budget large or small," observed Scott McFarland, Mega's executive VP/chief information officer. "Members no longer need to acquire these website-enhancing features from multiple suppliers. Everything is efficiently coordinated and all from one source."
The four-day event encapsulated what Mega president Rick Bellows described as the marketing technologies, merchandising and sales techniques, and smart business practices that the group offers its members to help them thrive in today's hypercompetitive environment.