Some 70 leading premium appliance retailers and a score of manufacturers made their way to West Orange, N.J., yesterday for a regular industry rite: Eastern Marketing's Dealer Appreciation Day.
The luxury majap distributor's annual event, held at the Crestmont Country Club, featured plenty of golf, New York sightseeing, food and drink, and most of all, comradery.
As the name implies, the get-together is Eastern Marketing's way of saying "thank you" to the all the dealers it services throughout the Eastern U.S., as well as its vendor partners.
"Our job is to help you stay in business," principal Marty Friedman told his guests during a golf awards ceremony. "Without you we're no place, and without us, maybe you'd be in trouble too!"
Dealers including Kevin Nathan, principal of TWICE Excellence In Retailing Award winner Appliance World, were equally appreciative, and lauded the distributor for the protected, high-margin lines they provide and a level of service that goes "above and beyond," he said.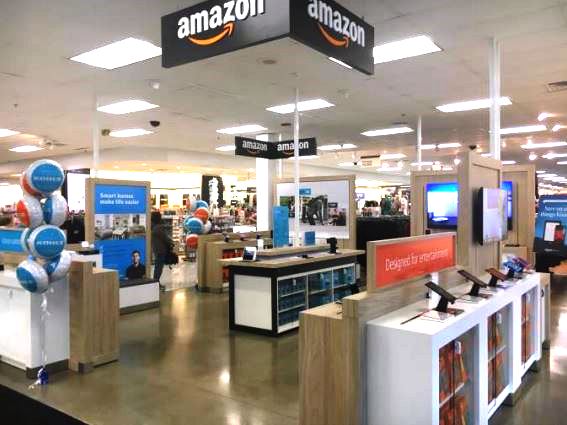 Appreciation Day attendees included, from left: Brian Snyder of Earl B. Feiden; Juan Caripa, ABW Appliance; Appliance World's Kevin Nathan; Eastern Marketing principal Craig Friedman; Rob Satran, Leiberts Royal Green Appliance; Bill Pleasants Jr. of Plaza Appliance Mart; KAM Appliances' Kevin Gralton; and Eastern Marketing's Marty Friedman.
Dinnertime chat revolved around marketplace disruptions and opportunities, including Samsung's discounting, Sears' dissolution, Donald Trump's tariffs, and the NECO Alliance's splintering. But by and large business has remained robust for the ultra-premium channel, which operates above the promotional Sturm und Drang of the mass market chains, the independent dealers said.
The weather gods also cooperated out on the links and a good time was had by all.
Latest posts by Alan Wolf
(see all)