If any doubt remains as to Lowe's high-tech cred, its two-year-old Innovation Labs division is out to smash it.
Tasked with developing "disruptive technologies," the unit has already unleashed in quick succession:
• Lowe's HoloRoom, a home improvement simulation space — think Star Trek's Holodeck — that utilizes 3D and augmented reality technologies to help customers visualize their dream kitchens. Although only available in a limited number of stores, Lowe's is recreating the experience on a smaller scale with Microsoft's HoloLens VR headsets, and will deploy Tango, Google's depth-sensing and AR technology, in concert with Lenovo Phab 2 Pro smartphones beginning next month.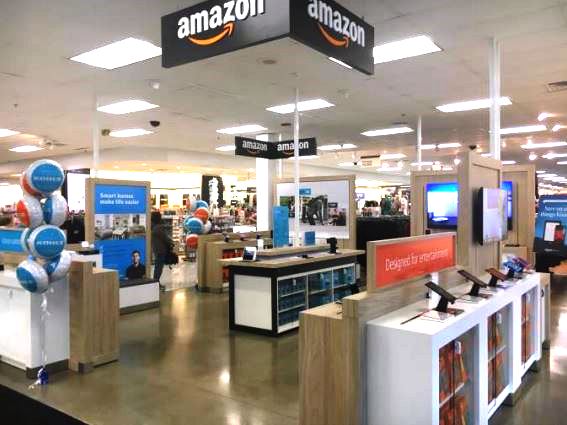 • LoweBot, an autonomous retail service robot that can help customers with simple questions, scan inventory and capture real-time data. Produced by Fellow Robots and first trialed at one of the retailer's Orchard Supply Hardware stores, the mechanical sales associates are being rolled out to 11 Lowe's stores throughout the San Francisco Bay area over the next seven months.
Lowe's also became the first retailer with a presence in space when its AMF commercial 3D printer was sent aloft to the International Space Station earlier this year, where it is being used to make tools and parts for astronauts.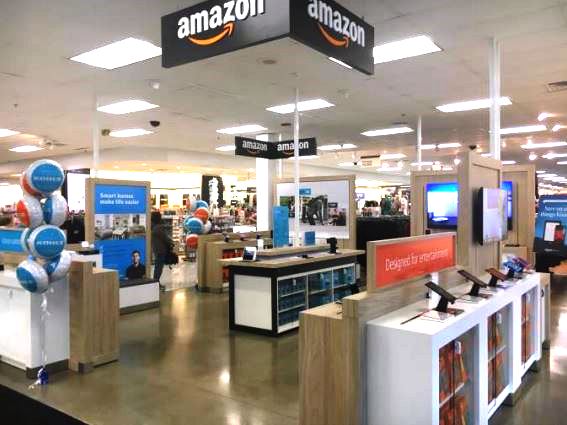 See the complete class of the 2016 TWICE Retail Innovation Award winners.