Microsoft pulled out all the stops for yesterday's grand opening of its six-year-old retail chain's first-ever flagship store.
The 22,369-square-foot showplace occupies five floors of prime Manhattan real estate at Fifth Avenue and 53rd Street, just four blocks south of Apple's own de facto flagship.
The new facility is far and away the largest of the software company's 110 largely mall-based shops. But like its predecessors, it provides an interactive playground of products by Microsoft and its vendor partners, only larger, including a dedicated third-floor for gaming and productivity devices from Dell.
On hand for the ribbon-cutting was Microsoft COO Kevin Turner, New York City Deputy Mayor Richard Buery, and over a thousand customers who lined up early for the just-released Surface Book notebook and Surface Pro 4 tablet, and a chance to win free tickets to a grand-opening Pitbull concert held last night at Rockefeller Center.
Here's a look inside at the festivities, and at the grandest showcase of the Microsoft platform to date.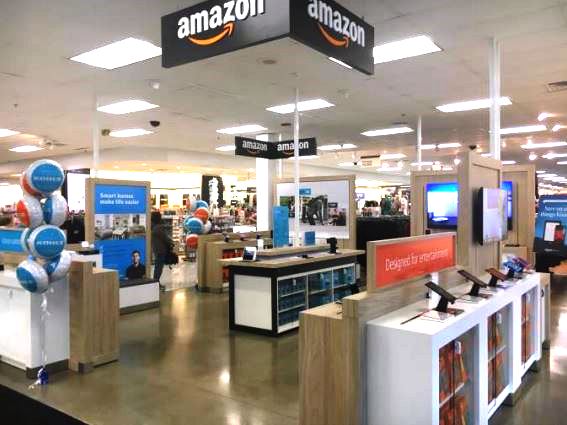 Customers queued up around the block for the store opening, which also brought a contingent of New York's Finest to quell any chaos and protect the deputy mayor.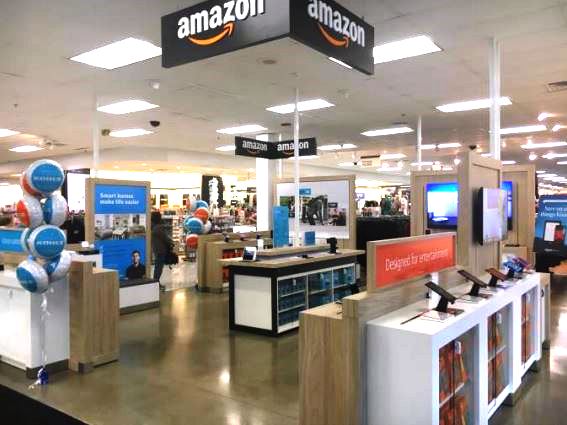 Doing their ribbon-cutting duty are Microsoft devices corporate VP Panos Panay (left), New York City Deputy Mayor Richard Buery (center) and COO Kevin Turner. Looking on are senior store manager Bill Madden (far left) and NYC chief technology officer Minerva Tantoco.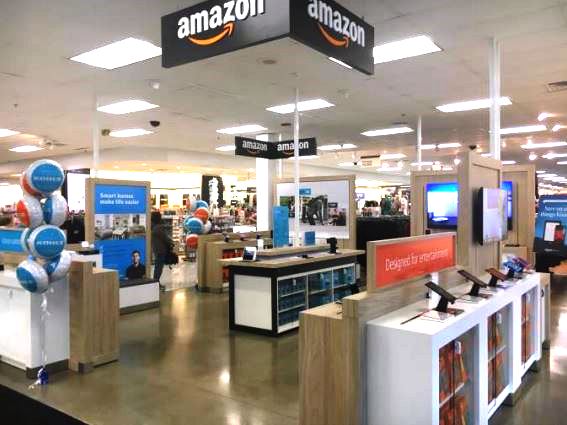 Sales associates cheer as Microsoft unwraps the latest addition to the chain.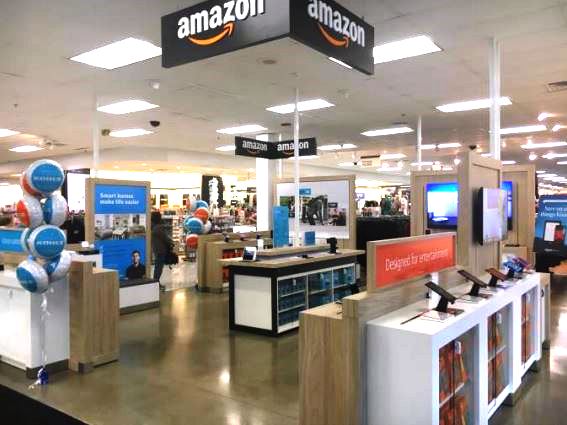 The first floor's tech-support Answer Desk and towering HD video wall are the focal points of the store.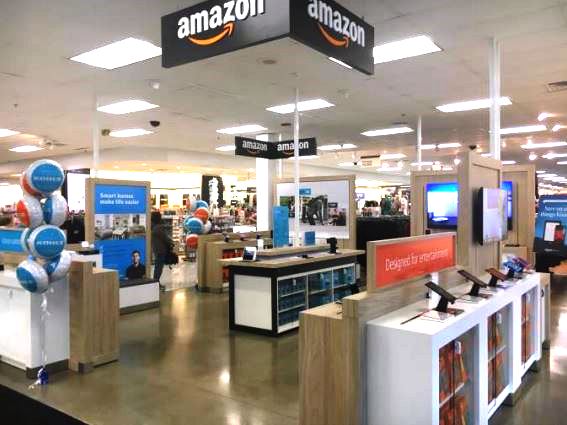 Gaming dominates the second floor.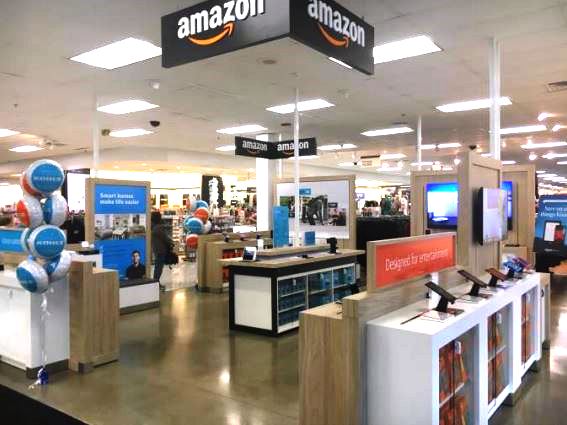 The test driving of products is strictly encouraged.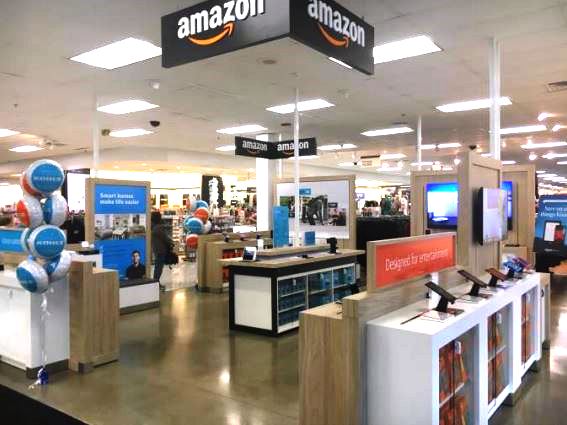 A second-floor "community theater" will be used for training sessions and in-store events for local organizations.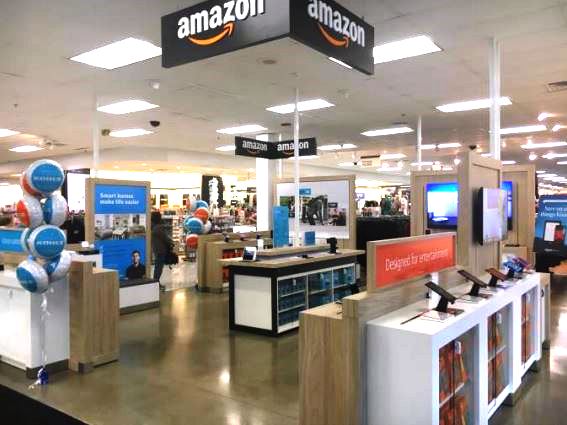 A "Dell Experience" center takes up the third floor. (An employee break room and an event space occupy the fourth and fifth levels.)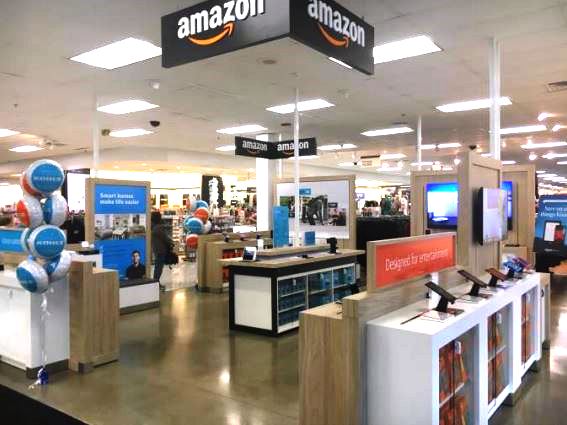 An "ultimate gaming systems" display from Alienware, within the third-floor Dell shop.
Latest posts by Alan Wolf
(see all)