Amazon recently set up temporary shop in Manhattan to preview its top product picks for summer. Here's an exclusive look at the e-tailer's short list of tech devices, appropriate for poolside, the beach or an air-conditioned afternoon.
Can't You Hear Me Knocking: The 3,000-Watt Devialet Phantom wireless speaker, from Amazon's Launchpad program for startups, offers loud, distortion- free sound, from 16hz-25khz, for $2,390.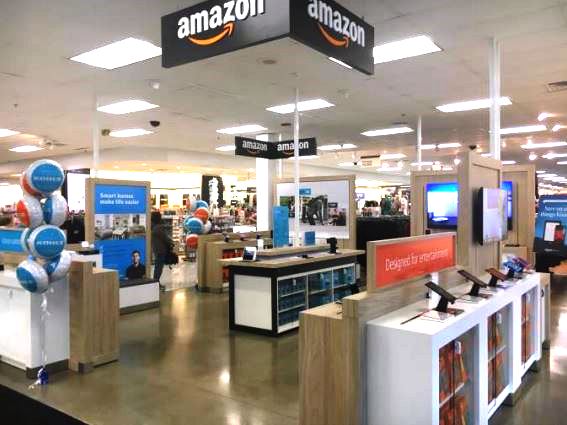 How Retro: Polaroid's compact Snap instant camera produces wallet-size prints in less than 1 minute ($100).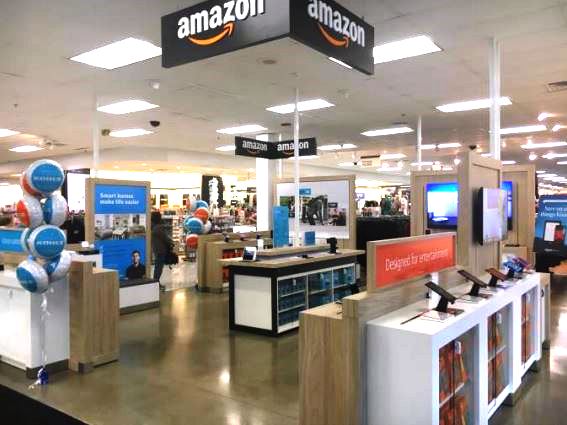 Get Smart: Clockwise from left, Samsung's five-piece SmartThings home monitoring kit ($249); the Zmodo Pivot 360-degree rotating robotic camera and smart-home hub ($200); and, coming this spring, the Cujo Smart Data security device ($99).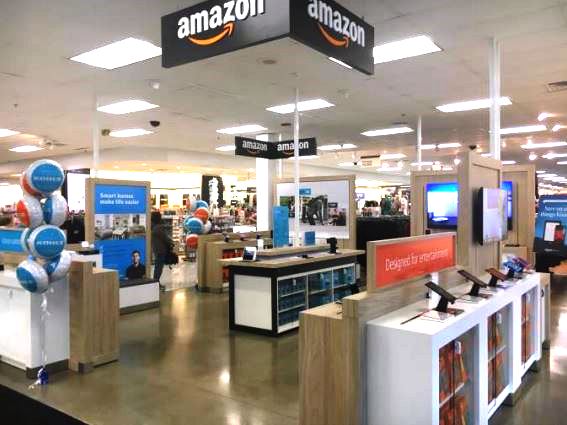 Such a Pill: Tricella's Liif 7 Green Smart Pillbox, from Amazon's fast-track Launchpad program for startups, monitors medicinal dispensing to ensure a healthful season. It's due out this spring for $75.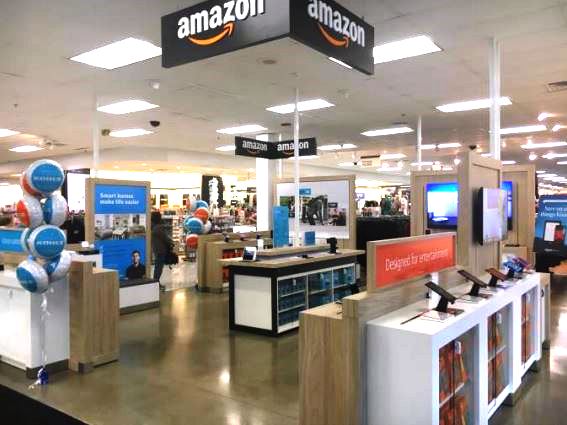 Feel the Glow: Philips Hue White and Color Ambiance Starter Kit garnered 4 out of 5 stars from Amazon shoppers and sells for $200.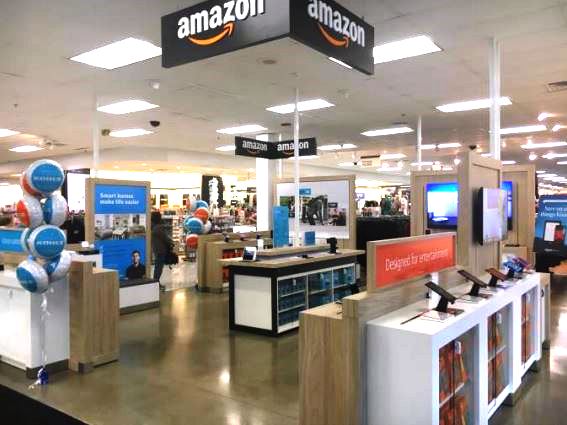 The Great Outdoors: Amazon's backyard brigade includes Masterbuilt's $500 Bluetooth smart digital electric smoker; Worx's $1,000 Landroid robotic lawn mower; and Rachio's $250 16-zone Generation 2 intelligent sprinkler controller.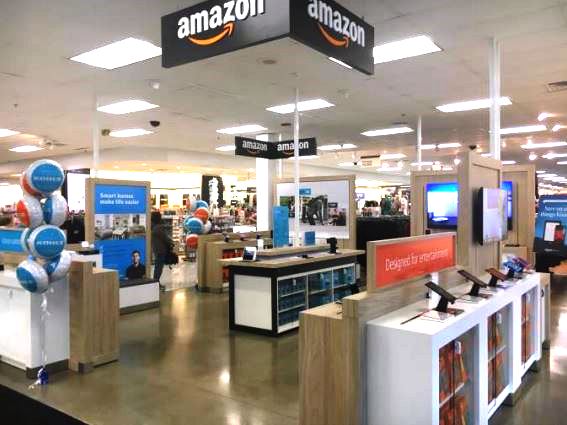 Buzz Off: New additions to Amazon's drone assortment, due later this spring, include (clockwise from upper left): the AirDog Auto-Follow Drone for Adventure Sports ($1,599); the Solo Drone Quadcopter by 3D Robotics ($1,000); and the toss-and-shoot Lily Camera Drone ($999).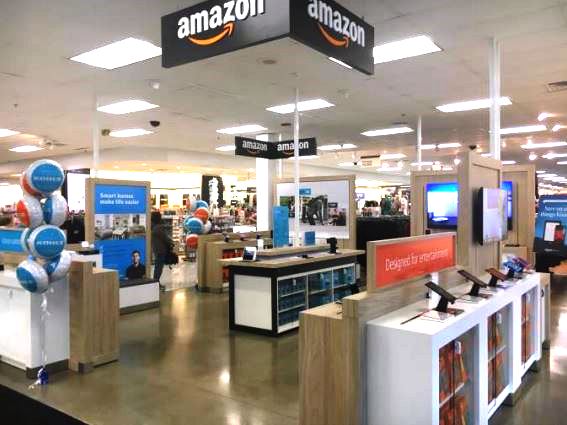 Sound Off: Master & Dynamic's $549 MW60 wireless headphones (top left and center) earned 4.6 out of 5 stars from customers. They're shown here with Sennheiser's HD 598 Special Edition cans ($250), an Amazon exclusive, and Definitive Technology's $800 W Studio Micro wireless 3.1 soundbar.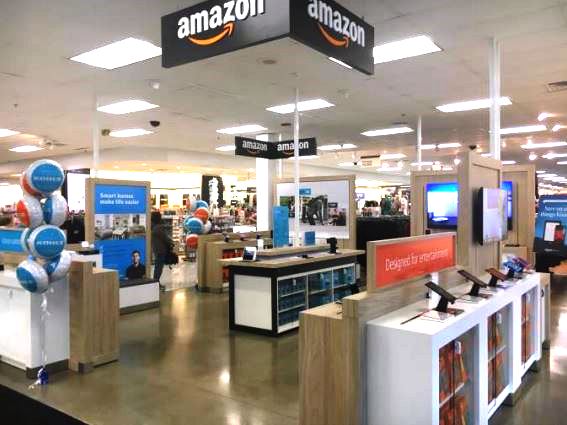 Latest posts by Alan Wolf
(see all)