The Home Technology Specialists of America (HTSA), the national retail and custom integration buying group, has added California integrator AudioVisions to its member roster.
The 25-year-old business, which serves the Orange County, San Francisco and Palm Desert markets from four locations, was acquired by Best Buy in 2005 for a reported $7 million, and its co-founder Mark Hoffenberg co-served as the chain's services VP.
Best Buy ostensibly bought the business to better understand the custom install and integration channel, and applied those learnings to its premium Magnolia Home Theater and Magnolia Design Center specialty departments and its Geek Squad services arm.
Hoffenberg and his partners reacquired the company from Best Buy in 2014.
Related:Retailers Morphing As Products Shrink, Consumers Change
"HTSA is strengthened by the addition of AudioVisions — as AudioVisions will be strengthened by participating in the sharing of best practices with other HTSA members," said the group's recently named executive director Jon Robbins.
Added Hoffenberg: "We desire to work collaboratively with the best companies and the brightest leaders in the industry and many of them are in HTSA."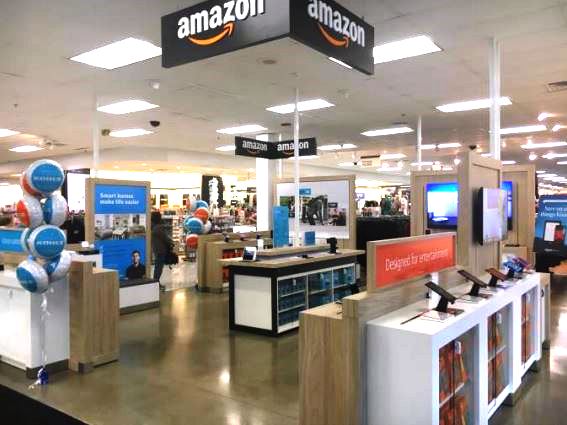 An AudioVisions "Experience Center"
Latest posts by Alan Wolf
(see all)