TWICE Exclusive! Target has begun merchandising connected healthcare devices within dedicated sections of select pharmacy departments.
The pilot program is rolling out across the country to 550 of Target's nearly 1,800 stores and is expected to be in place by May.
The Connected Care sections are approximately 6 feet wide and hold about 14 different medical-grade products, including blood pressure monitors and pain management tools.
All can connect to smartphones to make it easy for customers "to keep track of important wellness information and data," a Target spokeswoman told TWICE in an email.
The sections will be anchored by lead vendor Qardio, which will be represented by its QardioArm blood pressure monitor and QardioBase wireless smart scale, among other devices. The company joined Target's healthcare roster last October.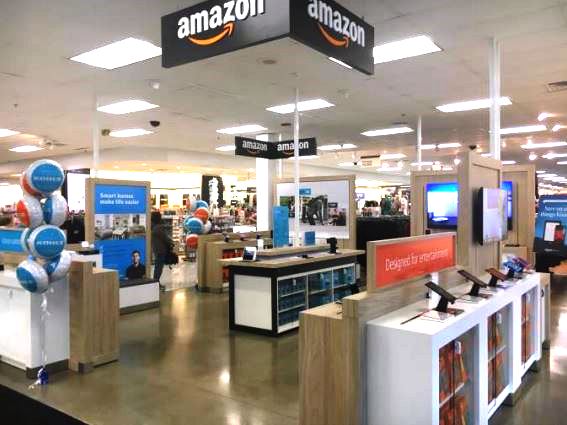 Target's Connected Care assortment will include Qardio's QardioArm wireless blood pressure monitor.
The No. 2 discount chain had previously identified wellness as one of four core "signature" categories that also include style, baby and kids. The company has also been busy trialing connected display concepts and home automation sections in select stores and test shops.
"We're constantly looking for opportunities to evolve our assortment and shopping experience to meet the changing needs of our guests," the Target spokeswoman said. "We know our guests are increasingly interested in these types of products, and will evaluate future growth plans based on their feedback and sales results."
Related: Target Testing Home Automation
The Connected Care sections are rolling out to pharmacy departments in 550 Target stores nationwide.
Latest posts by Alan Wolf
(see all)