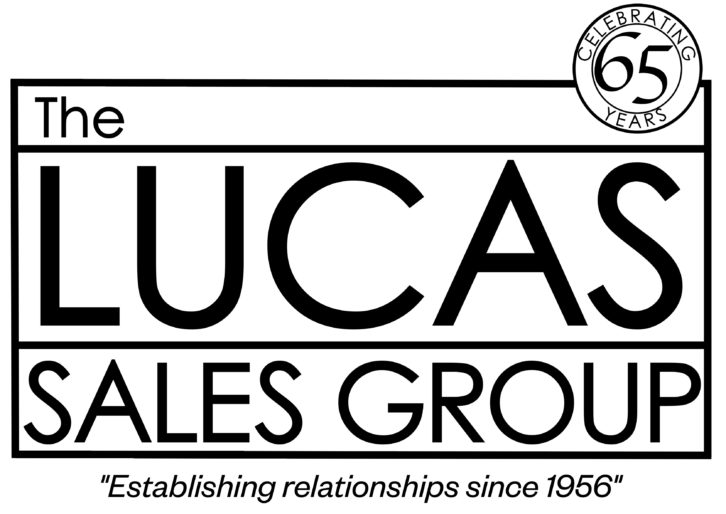 Lucas Sales Group, whose rep-distribution company LM Electronics is a Catalyst AV member, is celebrating its 65th Anniversary.
"We actively support 1,200 AV dealers in Texas, Oklahoma, Louisiana and Arkansas, with 6.5 million per year in revenue," said Steve Lucas, President, Lucas Sales Group/LM Electronics. "I joined the family owned business in 1973 after graduating from college. Our business has been able to evolve and adopt as technology demands. We have transitioned from mono high fidelity, to stereo to surround and whole house audio. From reel-to-reel tape recorders, turntables, cassettes, compact discs, DVDs and to streaming. Incorporating video along the way. Most importantly we have been able to assemble a great team that understands and delivers exceptional sales and technical support to our dealers and vendors."
The company was founded in March 1956 by Charles Lucas, a former radioman who served aboard the USS Argonne during WWII. After the war he worked as an audio engineer for WFAA radio in Dallas and moonlighted installing Hi-Fidelity systems in high-end residences. This led to him opening his own business representing Mcintosh Laboratory, Bozak Loudspeakers and Viking tape recorders in Texas, Oklahoma, Louisiana and Arkansas.
"I have been with the company for over 16 years and Steve's leadership and unwavering loyalty to his staff has been instrumental in creating an environment where everyone is treated like family, teamwork is encouraged and allowed to flourish," said Cliff Clarke, Partner, Managing Director. "We try to support our dealers as we would want to be supported. Everyone on our team works hard to continue these traditions and we are excited about the future."
About Catalyst AV
Founded in 2012, Catalyst AV is a network of 10 independent consumer electronics distributors serving the residential and professional AV channels in the U.S via its 20 locations. Catalyst AV grants manufacturers a consistent and cohesive nationwide distribution model to more than 14,000 professional integration specialists.
See also: 11 Trading Company Becomes Exclusive US Distributor Of Teac And Esoteric Audio