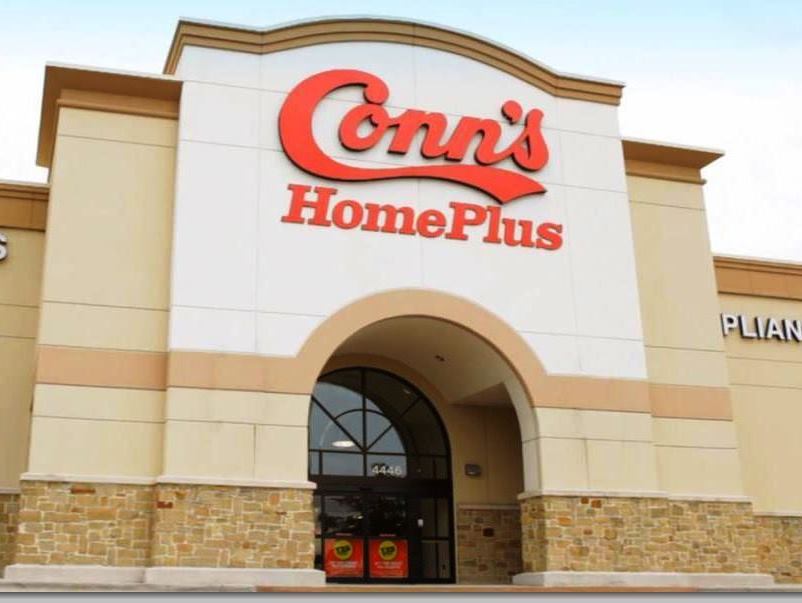 Knoxville, Tenn. – Conn's has opened its first two stores in Tennessee.
The showrooms, located here and in Memphis, are part of the chain's aggressive five-state expansion plan for 2014.
It opened the first of three planned Tennessee stores May 10 in a former Babies"R"Us location in Memphis, in the southwest corner of the state.
The retailer will grand-open a second HomePlus store here in northeast Tennessee on May 24. According to a report in the Knoxville News Sentinel, Conn's will mark the occasion by handing out $100 gift cards to the first 100 customers, and will hold a $10,000 shopping-spree sweepstakes.
A third store is planned for later this year in the Nashville suburb of Madison, located in central Tennessee. The showroom will put the company in direct competition with Electronic Express, a member of the NATM buying group, which Conn's left in April.
Conn's opened its first two Colorado stores earlier this month and will enter South Carolina in June.
The furniture, mattress, appliance and CE dealer presently operates more than 80 stores in seven states.