Sonos has provided a sneak peek into its first retail store, slated to open July 19 in New York City.
The company's flagship location — located at 101 Greene Street in Manhattan's trendy SoHo neighborhood — will feature seven listening rooms, each constructed with four layers of acoustic Sheetrock and a 2,000-pound steel-framed glass door. The 10- by 12-foot rooms let consumers listen to music from the company's streaming partners within three different listening scenarios: the kitchen (a single speaker), the study (speaker pair), and the living room (home-theater setup).
One listening room, billed by Sonos as a "HiFi haven for audiophiles," boasts a turntable and vinyl collection that demos the Sonos Connect and Connect: Amp.
The store's Simple Set Up white-glove delivery service will offer local delivery, set up and product introductions for in-store purchases.
The Sonos product family is accompanied by a mural of Rick Rubin in the front of the store.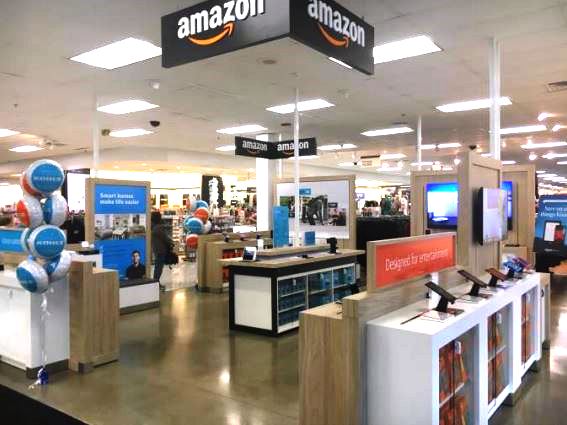 Sonos paid special mind to the store's décor, outfitting the 4,200-square-foot space with hand-woven rugs and furniture from design partner Partners & Spade; a collection of cassette tapes owned by musician Thurston Moore of Sonic Youth; a series of New York music zines; and a portrait of local famed record producer Rick Rubin. Meanwhile, the back of the store hosts a 17- by 24-foot "Wall of Sound" art installation with 297 Sonos speakers.
See also: Sonos At 10: Streaming Into The Future
The audio company is celebrating the launch with a series of promotional events, including happy hours, food tastings and live radio broadcasts.
Sonos will be in good company in the SoHo 'hood: Bose's Showcase Store is just a jaunt away on Broadway, while luxury kitchen and appliance chain Pirch opened its newest flagship nearby earlier this year.
The Listening Lounge in the store's downstairs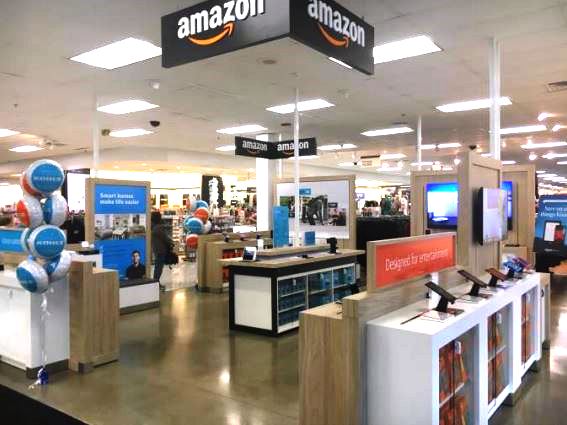 The Wall of Sound is made up of nearly 300 Sonos speakers.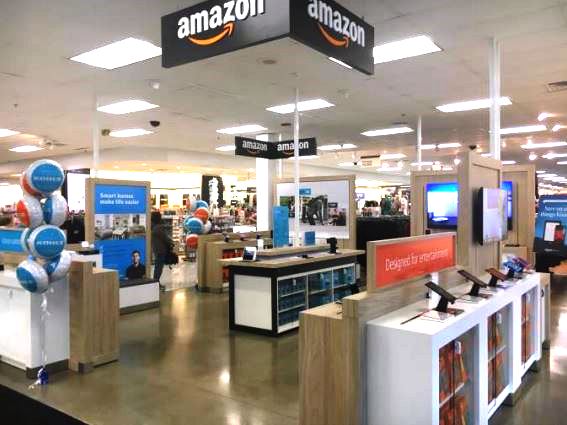 Each Listening Room (shown above and below) allows music to be heard within three listening environments: the Kitchen, the Study and the Living Room.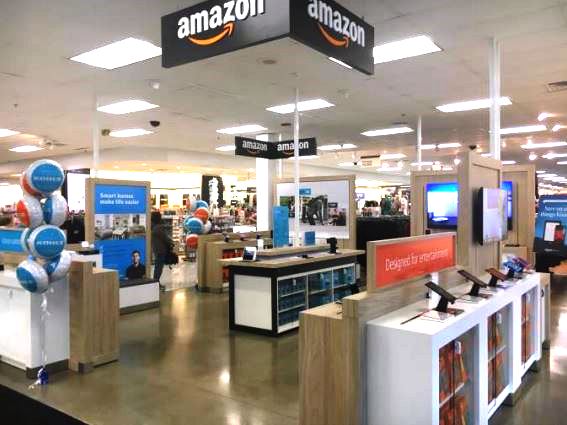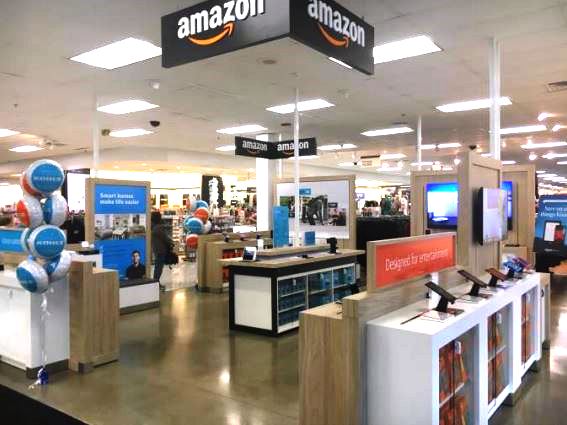 Latest posts by Lisa Johnston
(see all)