Sorry Walmart: Amazon offers the best deals for electronics. Lowe's, meanwhile, bests The Home Depot in major appliances.
That's according to recent findings by Wolfe Research, which conducted pricing surveys for both categories.
For electronics, the research company collected a basket of products that included an iPad, Xbox One, Vizio TV, Beats headphones, Fitbit, GoPro, Netgear router, HP all-in-one printer and a video game, among other items. It then compared the basket prices on Walmart.com, BestBuy.com, Target.com and Amazon in March and April.
According to Wolfe, basket totals were as follows:
Amazon: $3, 294
Best Buy: $3,303
Target: $3,408
Walmart: $3,456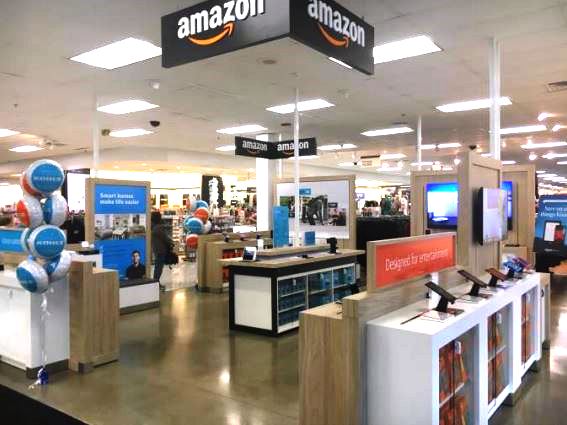 Applying Target's 5-percent discount for RedCard-carrying customers would bring its basket total down to a list-winning $3,237. Wolfe was also quick to point out that consumers shouldn't rule out Best Buy, which has a price-match guarantee that would have applied to all 15 of the items.
For major appliances, Wolfe took a look at Lowe's and Home Depot, the No. 1 and 3 home-improvement chains, respectively. (Sears is No. 2.) According to Wolfe, Lowe's bested Home Depot by 7 percent in majap pricing with a $4,192 basket for seven items.
Latest posts by Lisa Johnston
(see all)