It's already common knowledge that retailers downplaying mobile-shopping efforts do so at their own peril. But lessons learned from last year's holiday season can help with setting plans for Holiday 2016.
E-commerce research center Bizrate, a division of Connexity, said 38 percent of holiday shoppers will sign up for a retailer's newsletter, while 35 percent will search on a store's website for discounts or coupons. Ease of use on mobile sites shouldn't be ignored, as more than 40 percent of web-based purchases will be made on a smartphone or tablet this holiday season, the firm said.
And while it's no surprise that free shipping is a motivating factor, free return-shipping also play a role, with 43 percent stating it would make them more likely to purchase online. Shipping, however, needs to be timely lest its poor effects reverberate past the holiday season. Consumer satisfaction drops 35 percent, and likelihood to recommend falls 31 percent, when impacted by late delivery.
According to Bizrate, Holiday 2015 orders delivered within the four- to five-day expected range were the most successful at achieving their delivery target, with 92 percent received on time.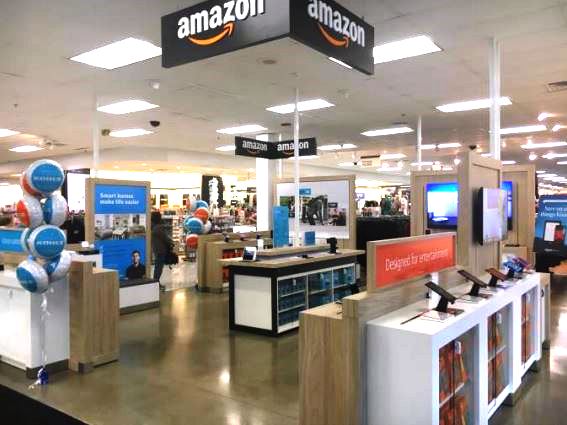 Consumers who don't want to risk presents arriving after Santa's big debut may instead turn to in-store pick-up. A Bizrate study conducted this spring found that 31 percent of online buyers have used in-store pick-up in the past year. More than half of them did so to avoid paying shipping charges, while more than one-third did so because they needed the order quickly.
See also: Holiday Takeaways: A Retail To-Do List For 2016
According to Bizrate, 13 percent of respondents said they have considered abandoning a purchase because in-store pick-up wasn't offered.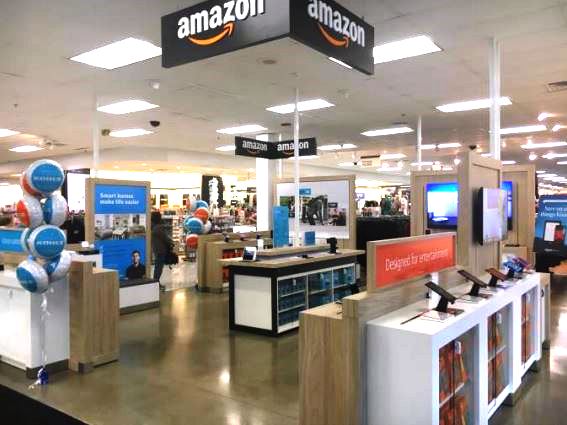 Noted Hayley Silver, Bizrate Insights VP, "At a time when free shipping is highly desirable, retailers can offer free in-store pick-up to meet consumer needs at a lower cost."
Latest posts by Lisa Johnston
(see all)