Unfortunately, life in the fast lane that is the TWICE Top 100 leaves a certain amount of wreckage in its wake. Gone from this year's listings are five longtime friends who aren't likely to return. But one retailer's misery is another's fortune. The departures freed up five slots on the Top 100 that were handily filled by Dollar Tree (No. 91), Dollar General (No. 94), Pep Boys (No. 95), Brookstone (No. 98), and last but not least, the returning Rite-Aid (No. 100).
Related: How To Access The Complete 2016 Top 100 CE Retailers Report
Sony Stores
The chain, which peaked at No. 21 on the charts, was finally phased out last year following a steady sales decline. But its legacy lives on through the hundreds of in-store Sony shops within dealer showrooms.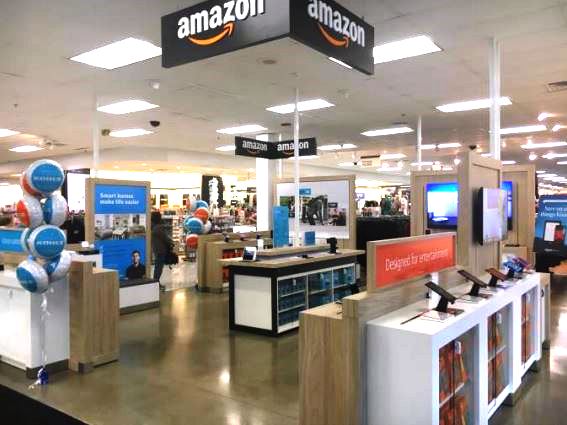 Paul's TV
L.A.'s landmark video chain closed up shop last fall after 51 years, and several weeks after the death of its eponymous founder, Paul Goldenberg.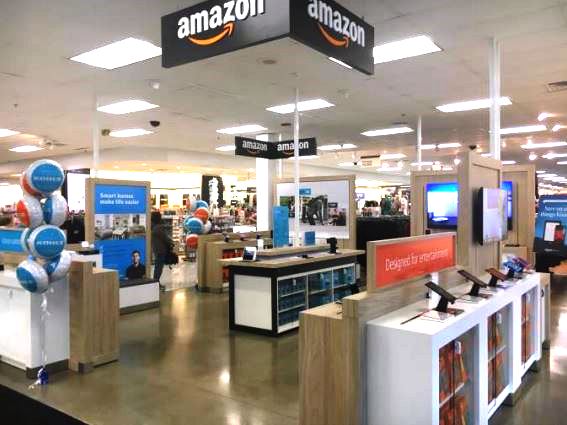 Calumet Photo
The Chicago imaging chain was picked up in a 2014 liquidation sale by C&A Marketing, but its second lease on life proved short.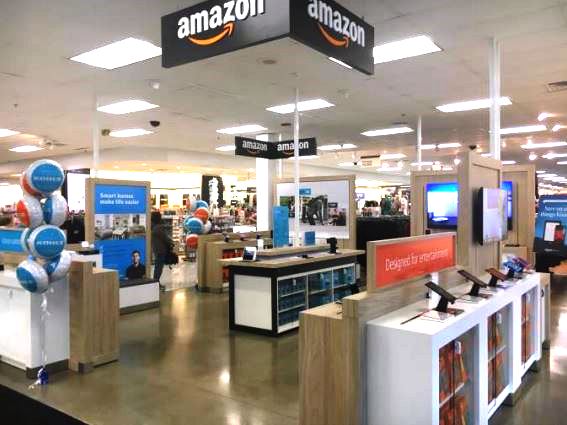 Magnolia
The once-mighty Northwest A/V specialty chain was acquired and slowly absorbed by Best Buy. The Magnolia brand continues as premium home-theater and custom-install departments.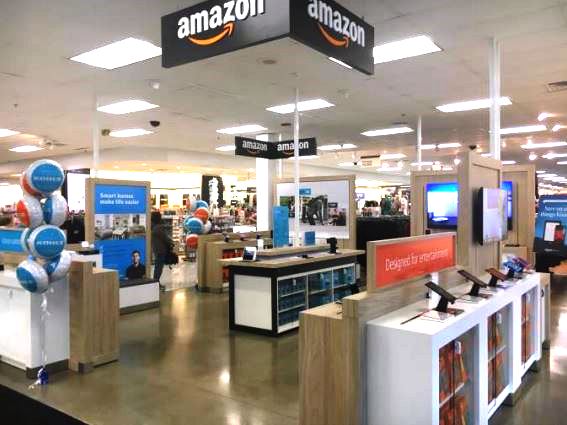 Barnes & Noble
The last remaining national book chain essentially closed the book on its Nook e-reader adventure.