Global wearable-device shipments, including basic wearables and smart watches, rose more than 67 percent in the first quarter to 19.7 million units, with Fitbit remaining on top as the market-share leader despite losing share to Apple, said research company IDC.
IDC defines basic wearables as devices that don't run third-party applications as smart watches do. Basic wearables include such products as activity trackers, connected clothes, fitness devices and smart headphones that, for example, track heart rates and other data. The basic category also includes smart eyewear, including Google Glass, Epson's Moverio and Vuzix.
Basic products "have a focused approach and often offer specialized use cases," explained senior research analyst Jitesh Ubrani. Smart watches, on the other hand, "attempt to offer holistic experiences by being everything to everyone."
Despite wearables growth, "several start-ups announced head-count reductions or shut down entirely, underscoring how competitive the wearables market has become," said research manager Ramon Llamas. "The wearables that we see today are several steps ahead of what we saw when this market began, increasingly taking their cues from form, function, and fashion. That keeps them relevant. The downside is that it is becoming a crowded market, and not everyone is guaranteed success."
For the quarter, IDC found basic wearable shipments rising 65.1 percent to 16.4 million units while smart watch shipments rose 100.2 percent to 3.2 million. Smart watches accounted for 16.3 percent of wearables shipments.
Ranking: Among all wearables, the market-share leader was Fitbit, whose sales rose 25.4 percent from the year-ago quarter to 4.8 million units, but its market share slipped to 24.5 percent from 32.6 percent, IDC found. (See table below.)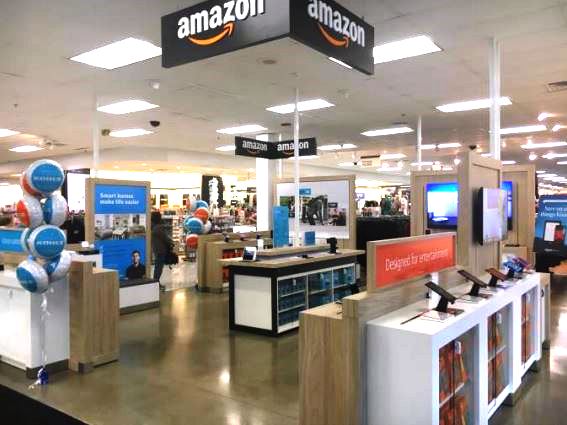 "Fitbit began 2016 the same way it finished 2015: as the undisputed leader in the wearables market," IDC said. "The launch of its new Alta and Blaze devices resulted in million-unit shipment volumes for each, pointing to a new chapter of fashion-oriented fitness trackers. It also points to significant declines for its previously successful Surge, Charge, Charge HR and Flex product lines. Still, with a well-segmented portfolio, pricing strategy and a strong brand, Fitbit's position is well-established."
Chinese vendor Xiaomi took second-place share by expanding its line of inexpensive fitness trackers to include heart-rate monitoring and a kids' watch, which helps parents track their children, but "its success is solely based on China," IDC said.
Apple came in third with 1.5 million units for a 7.5 percent share, followed by Garmin and Samsung. Both saw their shares drop slightly despite rising volumes.
In the basic segment, Fitbit was also on top, followed by Xiaomi, Garmin, XTC and Lifesense.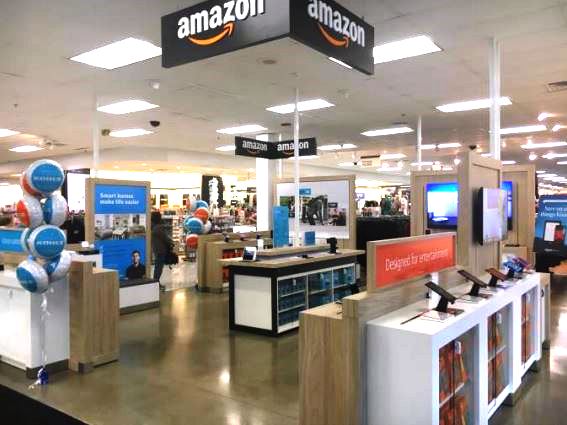 In smart watches, Apple was on top with 1.5 million shipments for a 46 percent share, with Samsung placing second but losing share. The company's shipments rose 40.5 percent to 700,000, but Samsung's share fell to 20.9 percent to from the year-ago 29.8 percent.
Motorola placed third, with its share remaining almost flat at 10.9 percent despite 98.2 percent shipment growth to 400,000 units. Huawei and Garmin placed fourth and fifth, respectively.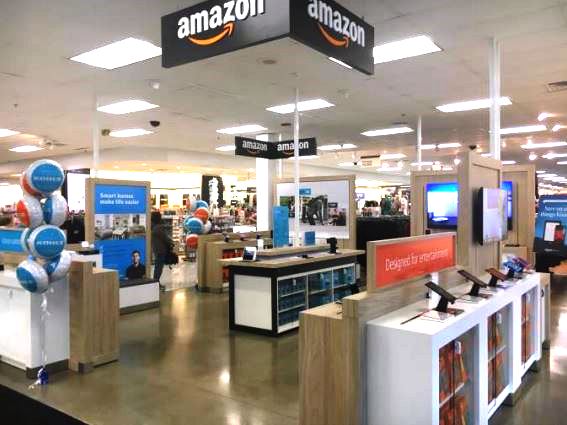 Latest posts by Joseph Palenchar
(see all)