More home builders said installed smart-home technology is driving up their revenues, the Consumer Technology Association (CTA) found in its 14th annual builder survey.
The percentage of homes getting monitored security systems, automated lighting controls, home automation, and stand-alone video-surveillance systems (and surveillance-system prewiring) is also rising, CTA found.
Thirty-six percent of home builders surveyed late last year said they experienced revenue gains because of home-tech installs, up 10 percentage points from 2009, "proving that installed home technology has helped the home builder industry bounce back from the recession," the association said.
"As more consumers are living digital lives, home technology has helped builders' bottom line," said Chris Ely, CTA's industry analysis senior manager. "And as the economy improves, builders are deepening and diversifying their home tech offerings and finding more revenue opportunities as a result."
See also: Security Cameras Lead Smart-Home Adoption
CTA also found that almost 90 percent of new homes are getting a broadband connection and that half of new residential units — especially single-family homes, luxury homes, and apartments/condos — are getting dedicated home offices.
Winning systems: CTA also found year-over-year gains in the percentage of new homes built with monitored security, home automation and other select tech systems. (See table below.)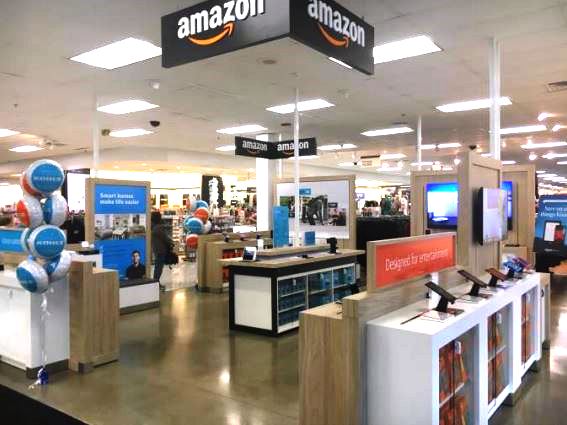 A growing percentage of builders has added new types of systems to their product portfolio, CTA also found. The number of builders offering stand-alone video-surveillance systems grew by 9 percentage points in the latest survey, the percentage offering home automation grew by 8 percentage points, and the number offering energy-management systems grew by 6 percentage points, CTA said.
In other survey findings, builders reported that:
— More than two-thirds of homeowners want to control their smart home remotely.
— Buyer/architect specifications and the need to remain competitive are the top reasons for builders to install home technologies, though profit potential is also a key factor.
–The top way builders find installation contractors is through referrals (83 percent) from architects, real estate agents and other builders.
Latest posts by Joseph Palenchar
(see all)