U.S. consumer satisfaction with PCs is down for the third consecutive year, and this includes what they think about tablets.
Satisfaction with TVs and Blu-ray players also took a hit, the American Customer Satisfaction Index (ACSI) found in its annual survey, while satisfaction with appliance went up slightly,
The company based its conclusions on a consumer survey that measures customer expectations and perceptions of quality and value. In the case of PCs, the survey asks about visual appeal, availability of accessories and apps, the quality of graphics and sound, ease of operation, speed, and satisfaction with manufacturer call centers and web sites. Responses are rated on a scale of 0 to 100. Here are some highlights:
Computers: In the computer category consisting of desktops, notebooks and tablets, tablets dragged down overall computer satisfaction to a level of 77 from the previous year's 78. Desktop satisfaction held steady at 81, and tablet satisfaction fell to 75 from 81 to match laptop satisfaction, which dropped from 76.
"Weaker customer satisfaction and slowing sales growth suggest that early enthusiasm for tablets has worn off," said ASCI chairman and founder Claes Fornell. "As large-screen smartphones become more popular, they've made tablets somewhat redundant – caught in-between the mobility of a smartphone and the power and functionality of a desktop."
Apple continued to lead PC-category satisfaction for the 10th consecutive year, this time with a score of 85 to match the previous year's score. Apple was well ahead of second-place Amazon, Samsung and Dell with scores of 78 each. Amazon and Samsung made the list for the first time based on market share. Dell was the only PC maker to improve, rising to 78 from 76.
Asus also made the list for the first time, coming in with an industry-average of 77, with Lenovo following at 74, HP and Toshiba at 73, and Acer last at 70.
By most measures, laptops placed third in satisfaction among computer categories (see chart).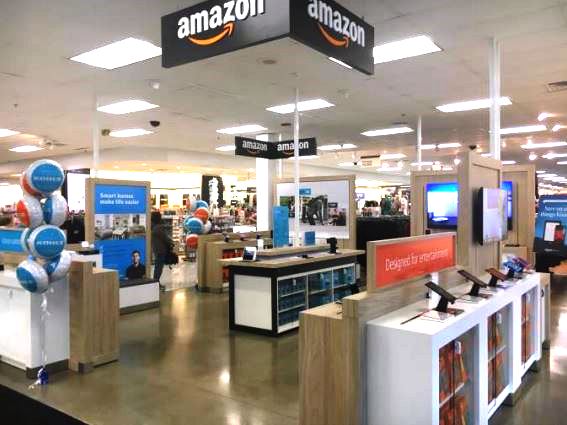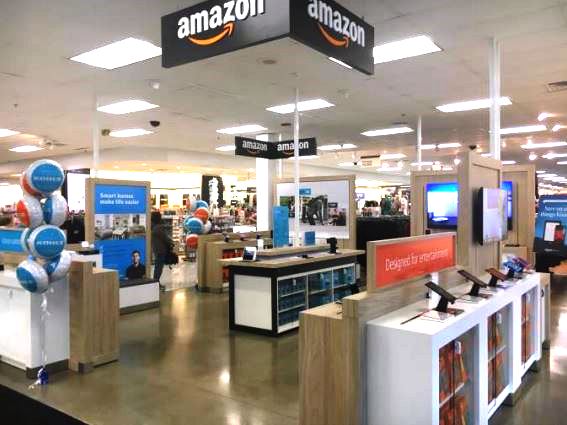 Appliances: Satisfaction bumped up to 81 from 80, maintaining a 15-year satisfaction level between 80 and 82. GE gained the most, rising to 82 from 77 to tie LG for the top spot. LG did not appear in the previous year's survey. Electrolux also moved up to 81 from 79 for a second-place tie with Samsung, which also did not appear in last year's survey. Whirlpool followed at 80, down from the previous year's 81, and Bosch followed at 79.
Whirlpool's slip took the company from first place to next-to-last, marking the first time the company ever scored below the industry average, ASCI said. Bosch made the charts for the first time, but its last-place showing indicates "its premium pricing seems to put pressure on expectations," ASCI said.
TV, DVD, Blu-ray: Customer satisfaction with TVs and Blu-ray and DVD players dropped to 82 from 86, indicating "the demand for newer technologies is not strong," ASCI said. "A year ago, smart technology lifted customer satisfaction with TVs to a record high, but most consumers have already upgraded to flat-panel televisions and, at this time, don't show much appetite for further upgrades," ASCI explained. "With prices already very low and market saturation high, the demand for newer technologies is not strong."
For its survey, ASCI interviewed 2,889 consumers randomly chosen and contacted my email between April 22 and May 29, 2015. People were asked to evaluate their experiences with recently-purchased products manufactured by companies with the largest market share and by an aggregate of "all other" suppliers. The full report can be downloaded here.