Santa and crew hardly left the station before shoppers resumed their e-commerce cavorting, a Verizon study showed.
According to the carrier's Retail Index, which tracks consumer shopping over its broadband and mobile data networks, Dec. 25-27 had the holiday season's three highest days of e-commerce activity over wireline broadband, repeating a similar pattern from last year.
Shopping also increased dramatically on Christmas Day itself, rising 26 percent above average daily levels (see chart, below).
In contrast, m-commerce traffic dipped 2 percent below average daily levels on Christmas Day, indicating that consumers may have actually set their mobile devices aside for the holiday. But the separation was short-lived: by Saturday (Dec. 26) mobile traffic was back on an upward trajectory, ahead 4 percent above average, and rose 5 percent above average on Sunday (Dec. 27).
The mobile pattern was similar last year, Verizon said, although traffic was slightly higher during the 2014 period.
"Echoing a trend from last season, e-commerce activity was hopping on Christmas and the days immediately following, as consumers began redeeming gift cards and taking advantage of post-holiday promotional offers," observed Michele Dupré, retail, hospitality and distribution VP for Verizon Enterprise Solutions.
The takeaway for merchants? "Retailers need to stay the course with their engagement strategies and continue to reach consumers with attractive promotions to give them a reason to buy as they make their returns and exchanges," she said.
Dupré added that the findings suggest that "wallet share" is still very much in play, and that targeted online and mobile promotions will continue to motivate consumers to spend their money.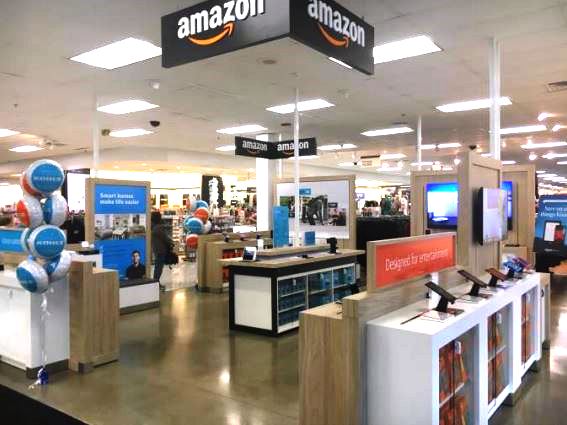 Latest posts by Alan Wolf
(see all)