Yale, the flagship brand of the leading lock company in the world, Assa Abloy, will legitimize the small but growing smart locks category with its first remote wireless home locks early next year.
The company announced two Yale Real Living-branded Wi-Fi smart locks, the Wi-Fi-only Linus (price to be announced) and the Wi-Fi plus Bluetooth Assure ($224) both with touchscreen keypads in addition to smartphone control, as well as a doorbell/digital peephole, the Look Door Viewer ($199). The Assure and the Look Door Viewer are expected to hit as-yet unspecified retailers in Q1 next year; the Linus is due at an as-yet unspecified later time frame.
Currently, the wireless smart lock space consists primarily of small single-product start-ups such as Goji, August, Lockitron and Okidokeys; Kevo's smart lock is made by established lock maker Kwikset. Meanwhile, with $7 billion in annual sales and 44,000 global employees, Yale's parent company, the Stockholm, Sweden-based Assa Abloy supplies one in 10 of all security installations worldwide from one of its dozens of brands, which includes Medeco and Sargent.
Entry-Level Linus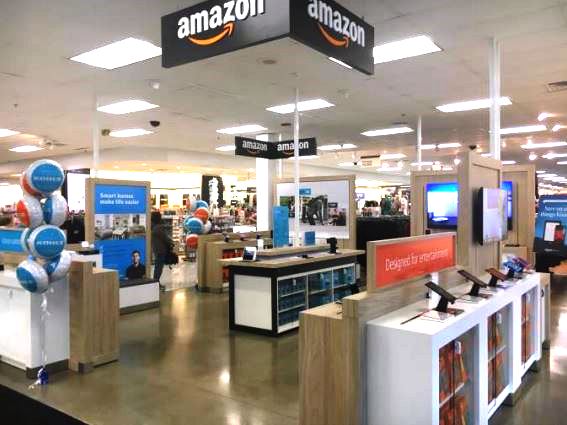 Linus will represent Yale's entry-level smart lock. Named after the company's founding father and son, the keyless Linus lock is opened with 4-8-digit codes that can be individually assigned to up to a dozen users; codes can be emailed to visiting family members, guests or workers on a timed temporary or permanent basis, and revoked at any time.
The lock also can be programmed to automatically lock behind a viewer after a user-customizable number of seconds. Like most smart locks, Linus can provide alerts when the door is open or closed as well as a history of comings and goings by lock users.
Linus is designed to be paired with Nest's family of smart products, and will be the first to use the new "Works With Nest" Weave protocol. When paired with a Nest Protect smoke detector, for instance, lock users will be warned via a voice prompt if there are adverse conditions, such as smoke or carbon monoxide, present inside the home. Linus also can also tell a Nest Learning Thermostat to switch to Home or Away settings depending on when the homeowner enters or leaves their home. And Linus can turn a Nest Cam off when there is someone inside the home and turn it on when they leave.
Assure Lock: Wi-Fi Plus Bluetooth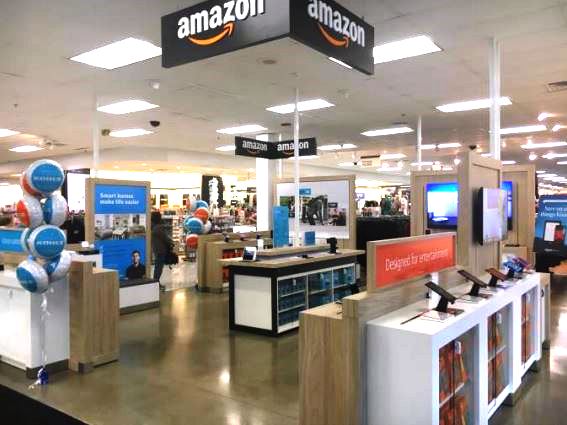 The Wi-Fi plus Bluetooth Assure can be opened via the touchscreen dial pad with all of Linus' passcode and entry-tracking capabilities, as well as with a smartphone.
Assure owners can email digital "keys" to others. Assure will include five assignable keys; additional keys will available via the Apple App Store or Google Play for $1.99 each, whether temporary or permanent. Inside the Yale app, Assure keys are rendered graphically to look like real keys on a swipable key ring, and each ring can be color- or photo-customized. A single digital key can be used to access multiple locks on one or more properties.
The smart lock can be opened via Bluetooth with a "twist & go" gesture — turning the smartphone 90 degrees mimicking a bolt lock turn. When twisted at a distance, the lock is activated to be touch-opened by the smartphone-holding owner within a specified period of time. For instance, a user can twist-and-go their smartphone when pulling into the garage, then touch-open the door holding an armful of groceries and/or infants.
Assure is secured via Yale's Seos technology, a de facto multiplatform industry ecosystem standard for issuing, delivering and revoking digital keys across a broad range of smart devices. Seos has been adopted by varying security companies and products, and is used in a wide variety of commercial and industrial buildings and situations.
Zigbee or Z-Wave-compatibility can be added with a $70 module. Assure will be available in three finishes – polished brass, satin nickel and oil rubbed bronze.
Neither Linus nor Assure includes a traditional keyhole, leaving no exposed cylinder to pick or bump. Like all Yale locks, the new smart locks are subjected to extensive rough-use, environmental, forced-entry and rapid aging tests.
Both locks can operate for up to a year, based on 10 cycles per day, on four AA batteries. If these keypad batteries die, a 9-volt lock can be snapped on to the bottom to supply emergency power, a smart lock first. Both locks also include a privacy mode, which turns off the external touch dialpad.
Doorbell Viewer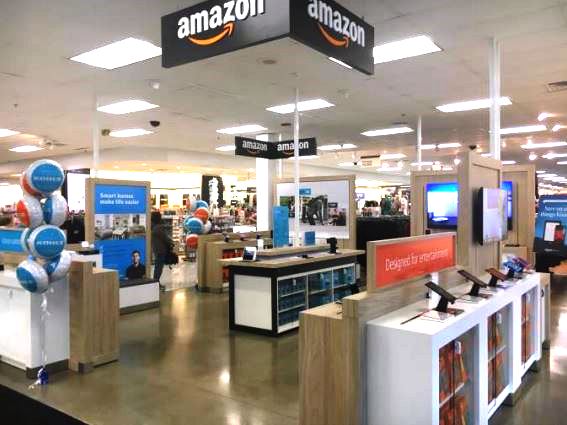 Yale's Look Door Viewer enable users to not only see who's at their door, but to also conduct full-duplex two-way conversations via their smartphone from anywhere they have an Internet connect. The company said the Viewer is easily installed over an existing door peephole, as opposed to often difficult to install competitor products.
A photo is automatically snapped when someone pushes the doorbell. Homeowners can choose to display a photo or video on the 4.3-inch display, each time-stamped and stored on a MicroSD card or in the app. The Viewer's external color camera has a 180-degree field of vision and is equipped with IR night vision, so images or video can be seen and captured even if it's dark outside.
In addition, a motion sensor can be set to automatically snap a photo when someone comes within a configurable distance up to 6.5 feet.
A Z-Wave version, which enables alerts low battery, tampering, doorbell and motion detection alerts through the network's app, will be priced at $199.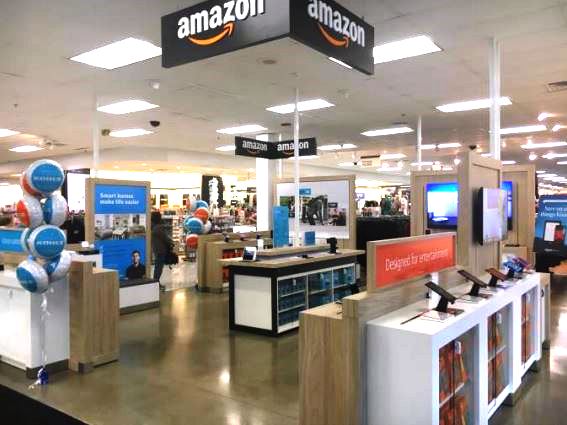 The locks undergoing an impact test.
Latest posts by Stewart Wolpin
(see all)