THX is expanding its performance-certification programs from cinemas and home A/V equipment to live concerts, beginning with Beyoncé's The Formation World Tour in April.
The certification program, called THX! Live, optimizes and certifies concert audio systems to "ensure concert-goers get the best acoustic experience possible at any large-venue event," the company said.
Under the program, THX engineers review audio systems to "look for opportunities for acoustic optimization," THX said. The company then reports its findings "and works with the performer's sound engineers to identify solutions to common audio problems and areas for improvement." The system is then calibrated according to THX acoustic recommendations.
"For nearly 33 years THX has been helping artists share their craft with consumers," said THX CEO Ty Ahmad-Taylor. "We deliver their message through their medium of choice: performance, music, video and film. We strive to make certain that technology doesn't stand in the way."
The tour, promoted by Live Nation, will kick off in North America on April 27 in Miami with 21 additional stadium dates lined up in such cities as New York, Los Angeles, Chicago, Toronto, Philadelphia, and Dallas. Performances in Europe start June 28.
THX has developed performance standards for cinema audio and video systems, home theater speakers and electronics, flat-panel TVs, Blu-ray players, home projectors, HDMI cables, professional screening rooms, and motion-picture dubbing studios. It had certified factory-installed car stereo systems for several years.
The company was founded by filmmaker George Lucas in 1983.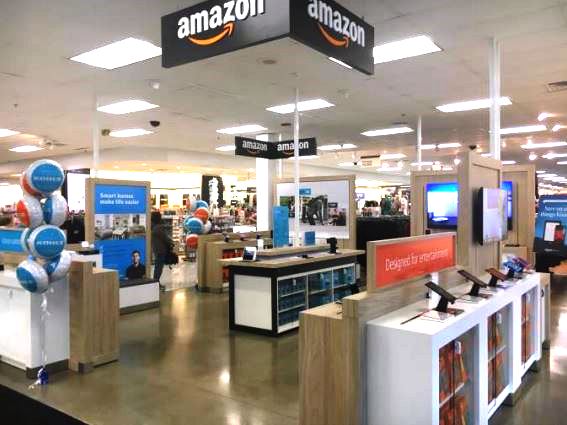 Beyonce's The Formation World Tour will use THX-certified sound systems.
Latest posts by Joseph Palenchar
(see all)