Combining the IFA 2015 show in Berlin with the usual Strum und Drang of the headphones industry has the result of an overwhelming number of product introductions this week. All of these headphones face inevitable nudging and elbowing in competition of shelf space in a category that has shown no signs of slowing or saturation.
Ben Arnold, executive director and industry analyst at The NPD Group, noted in a recent blog that headphones are even growing faster than last year. Twelve-month sales, ended July, grew 18 percent to $2.9 billion, he said, adding that headphones are CE's sixth largest product category.
It's no surprise whichcompanies are leading the category, but it's still eye-opening (or, at least, eye-widening) when it comes to light just how much share Beats and Bose command of the premium ($100 and more) segment: 81 percent. Added Arnold, "They have also become the two leading brands in the market overall, regardless of price point, accounting for 44 percent of total headphone dollars — an increase from a year ago."
As Arnold later noted in his blog, that doesn't mean there isn't still room for others in the game. We've rounded up some of those players here, both new and much-established names.
(No. 2 headphone seller Bose also launched a new pair this week; you can read about those here.)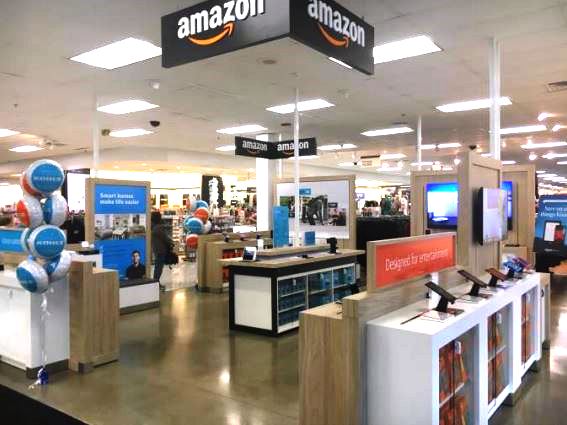 Sony is giving the high-res audio bandwagon a nudge with the launch of its H.ear On line. These colorful headphones, which have 40mm drivers and come with a matching-color detachable cable, are offered in five shades: Viridian Blue, Cinnabar Red, Charcoal Black, Lime Yellow and Bordeaux Pink. They'll be available in November for "about" $199.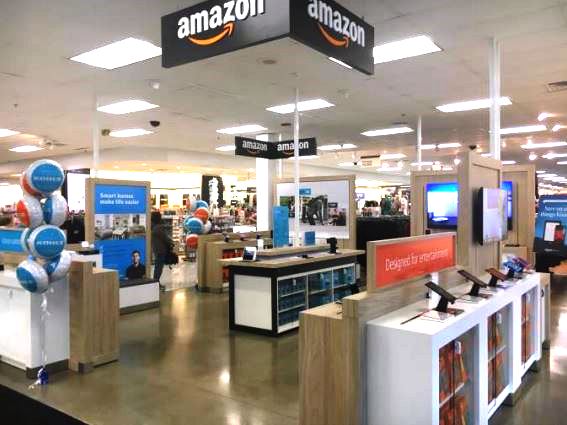 Remember Mark Clayton? The former Baltimore Ravens and St. Louis Rams wide receiver is taking to Kickstarter for his new headphones, an athletic-themed pair under his Livv brand. (Instead of "Music the way the artist intended," which is the most-heard phrase in the headphones industry, Livv is going with the other, sports-themed one: "Designed for the athlete, made by an athlete.")
The Bluetooth Livv headphones are waterproof and feature a patented headband that is guaranteed to stay on when exercising. They also have 8GB of storage to store MP3s. Suggested retail is expected to $300, but early Kickstarter backers can pick up a pair for $149. At press time, the campaign had raised $51,891 of its $75,000 goal.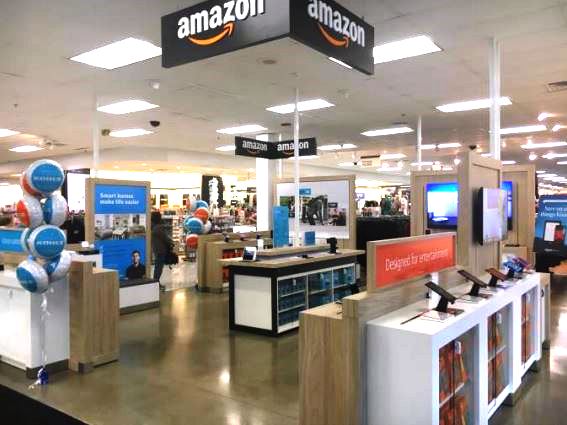 High-end headphone maker Beyerdynamic announced a new Custom series of headphones that will only be sold through Guitar Center. These feature a custom sound slider that lets wearers adjust the bass reflex vents in the housing shells, with open vents equaling more bass. They come with a whopping 16 different design covers and in both on-ear and over-ear configurations. Other covers and plate rings will also be sold separately if you need even more personalization. Pricing ranges from $179 to $359.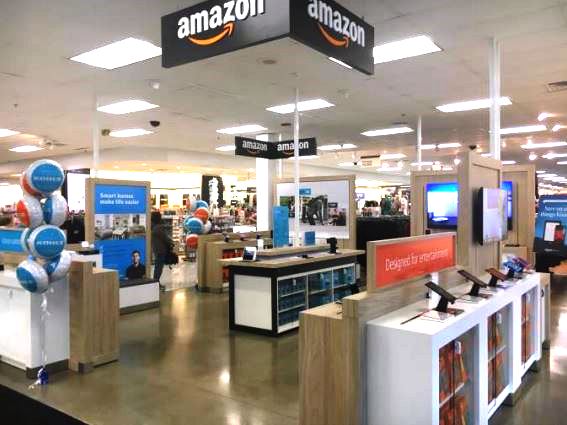 Parrot updated its high-end headphones line with the launch of the Zik 3, an impressive Bluetooth and NFC pair designed by French designer and architect Philippe Starck.
The Zik 3 will charge wirelessly via the Qi standard when they become available later this fall. Two hours of charging will get you 18 hours of playtime, according to Parrot. They also have on-ear controls via a capacitive touch panel, and the Zik 3 will pause the music when you take them off (previous Zik generations also had these features). Hi-fi aficionados can connect via USB.
Finally, the Zik 3 also boast active noise-canceling technology, but even this isn't just your average ANC. Users can be manually adjust the amount of canceling using a dedicated smartphone and smart-watch app.
The catch? Pricing isn't set yet.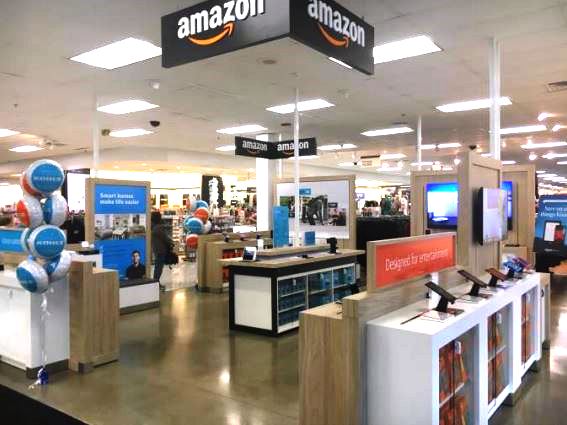 Sennheiser grew its HD 400 headphones line at IFA with a pair of new models: the HD 461 and HD 471, priced at $89.95 and $109, respectively. (A third model, the HD 451, was also introduced, but it won't be sold in the U.S.)
The HD 461 is engineered to produce heavy bass, Sennheiser said, while the HD 471 provides "a more balanced, lifelike sound experience." Both have closed-backed, over-ear designs; leatherette ear cups; and detachable cables with in-line mic and controls. The HD 471 also adds in a 3-meter cable, gold-plated plug, 6.3mm stereo adapter and a carry case. They're slated to be available early next month.