Summer is still enforcing its cruelty in many parts of the county; TWICE is based in New York and, frankly, it's beyond us why anyone would want to exercise in this ungodly disgustingness. But for those who just refuse to quit (or those who are blessed enough to live in a place where you can take a deep breath without making a pained face), a handful of companies have released new devices and wearables specifically geared toward all kinds of sports and fitness.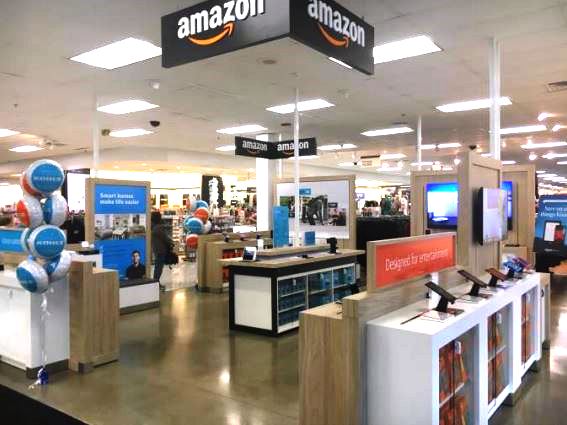 Epson's Runsense SF-110 is Epson's newest GPS watch — and its most affordable at a $139 suggested retail. The water-resistant GPS watch can track steps, distance, pace, calories burned and altitude, among other things, and it boasts a 10-hour battery life when the GPS is on and seven days when it's not. It comes in blue, green or black, and users can customize the LCD screen for different real-time tracking. In terms of app syncing, the SF-110 will work with MapMyRun, Strava and, of course, Epson's Run Connect iOS and Android app.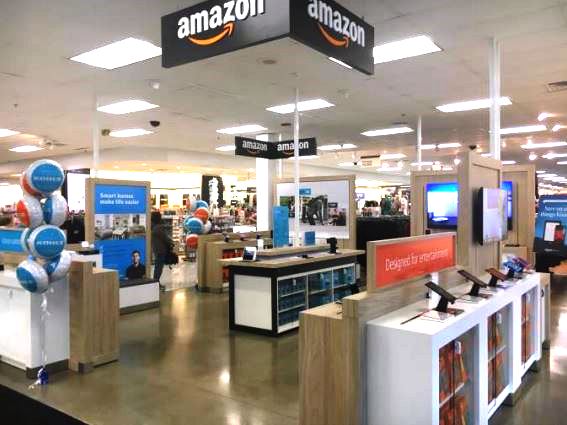 Misfit and Speedo are teaming up for a wearable geared specifically toward swimmers. The $79.99 Speedo Shine, available Sept. 1, will track lap counts, distance and calories burned. Like Misfit's other Shine, this one is waterproof to 50 meters, and it can also track other activity. What's the difference between the Speedo Shine and the other Shine? Well, this one can track laps regardless of stroke type, a Misfit spokeswoman told us, and it comes in a new silver color the company is calling "Pure." It will also soon be compatible with an upcoming Speedo app.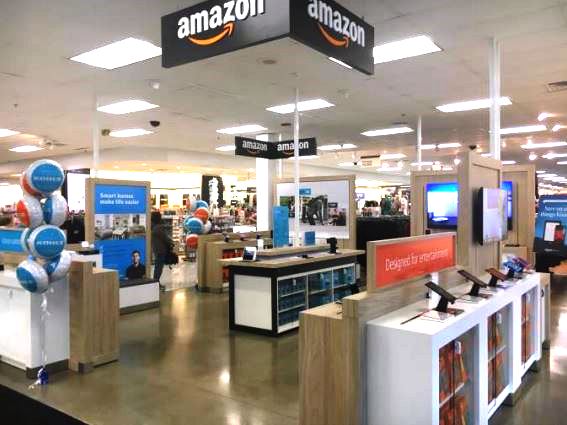 Livall's Bling Helmet is the Swiss Army knife of bike helmets. The $356 smart helmet packs in Bluetooth speakers, walkie-talkie functions, a cadence sensor to measure activity, and a three-axis gravity sensor that can detect falls and send out an SOS alert to a smartphone contact. An included wireless remote clips to the handlebars and allows bikers to activate turn signals in some of the built-in 80 LED lights. This is an Indiegogo campaign that has already smashed its $20,000 funding record several times over.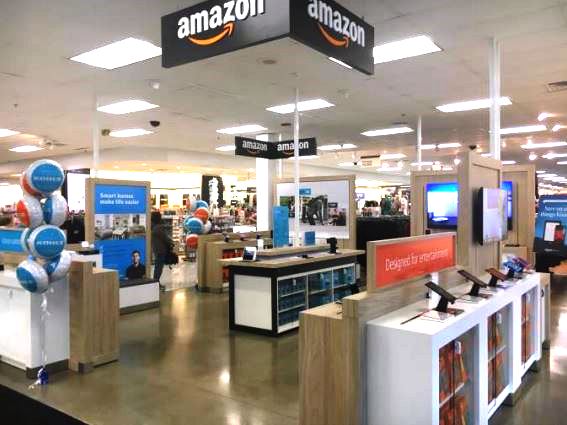 Bracketron's new rugged Bluetooth speaker, part of its Xventure Cabana line, is an all-in-one speaker, speakerphone, flashlight and backup smartphone battery that's designed to be clipped to a bike. The company promises 28 hours of playtime for the $34.99 device, which measures 6 inches long.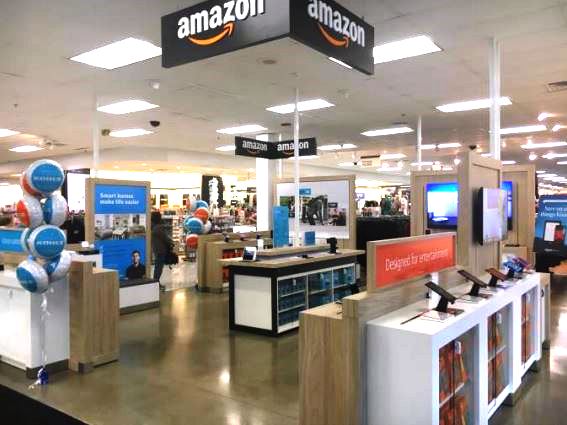 Blast Motion, which makes performance-tracking devices for a wide range of sports, has now teamed with Easton for a Bluetooth swing tracker. The $149 sensor slips over the knob of any bat and will transmit a swing score to a smartphone.