Sony went heavy on portability in its debut of nine new audio products, including what it called the industry's smallest high-resolution portable Wi-Fi speaker.
The company also expanded its lineup of high-resolution Walkman players and expanded its H.ear series of high-res-capable headphones. In addition, new headphones were added to the Extra Bass line. Some products are in stores, with others to come through mid-April.
Highlights include:
–the H.ear series' first two wireless headphones, joining a wired pair;
–the H.ear series $199 SRS-HG1 portable Bluetooth/Wi-Fi speaker, the first speaker in the series and said to be the industry's smallest high-res portable Wi-Fi speaker;
–and two new high-res Walkman players at a suggested $319 and $699, joining the $1,199 NW-ZX2 and $299 NWX-A17. The $699 model is promoted as the industry's first high-res Walkman with noise cancellation.
Besides being the industry's smallest high-res Wi-Fi speaker, the SRS-HG1 h.ear speaker is Sony's lowest price multiroom Wi-Fi speaker to date. It joins models priced from $299 to $699. It's also one of Sony's first Wi-Fi multiroom speakers that can be used as surround speakers and in stage-widening stereo pairs with a summertime firmware update. Sony also plans to offer the SRS-ZR5 and SRS-ZR7 Bluetooth/Wi-Fi multiroom speakers with these capabilities, but their pricing and availability haven't been announced. The speakers can be used as wireless surrounds with a new A/V receiver and two new soundbars shown at CES but not yet available.
Here are the product details:
High-res Walkman portables: The $319 NW-A26HN and $699 NW-ZX100HN are on store shelves on April 4. The former is available in five colors that match the colors of H.ear-series headphones, and it's sold with a matching pair of noise- canceling ear buds to reduce ambient-noise levels.
The $699 model features aluminum body and noise-canceling technology built in.
Both feature Bluetooth with Sony-proprietary LDAC technology.
With LDAC, the speakers stream music at a 990kbps data rate over Bluetooth, delivering three times the data of conventional Bluetooth to deliver near-high-resolution quality from LDAC-equipped high-res Walkman portables and select Sony high-res smartphones. LDAC is also incorporated in select Sony Bluetooth headphones, soundbars and A/V receivers.
Extra Bass series speakers: Three new portable models are the $99-suggested SRS-XB2, $149 SRS-XB3, and $349 GTK-XB7, all with NFC and LDAC technology. They also stream AAC over Bluetooth and feature bass-boost button, DSEE technology to improve the sound of compressed music, and IPX5-rated water resistance to jets of water.
The XB2 features 12-hour battery, while the XB3 steps up to 24 hours. Details of the XB7 were unavailable.
All three speakers are currently available.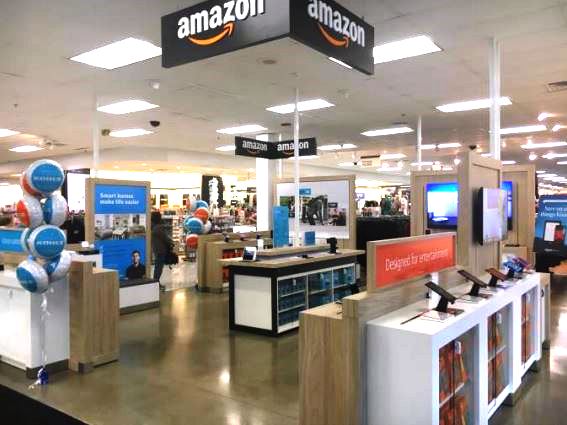 The Extra Bass series of speakers and headphones gets the $349-suggested GTK-XB7 Bluetooth speaker with high power and booming bass to fill large rooms with sound.
Extra Bass series headphones: The $129-suggested MDR-XB650BT Bluetooth headband over-ear headphones are available with bass boost design. It joins other models priced from $59 to $199.
H.ear speaker: The compact $199-suggested H.ear.go SRS-HG1, in stores April 13, is promoted as the world's smallest high-res-compatible portable speaker. It features 96khz/24-bit playback, LDAC, up to 12 hours of battery time, AAC, and DLNA. For use with Wi-Fi, it features Google Cast, Spotify Connect and multi-room capability via Sony SongPal link. It's available in multiple colors.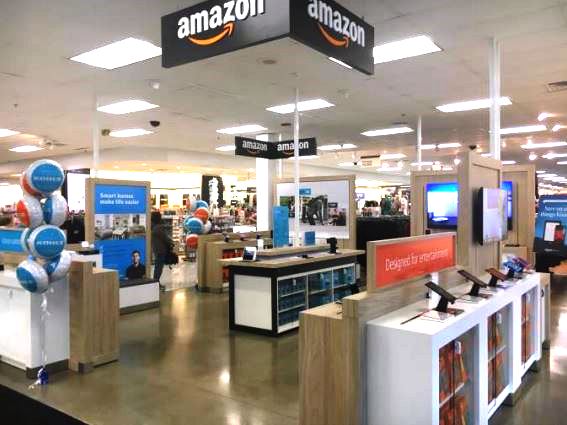 The $199-suggested SRS-HG1 Wi-Fi/Bluetooth speaker appears in the h.ear series, marking a new opening price point for Sony in wireless multiroom-audio speakers.
H.ear headphones: The series' first two Bluetooth headphones are the $349-suggested over-ear MDR-100ABN, on shelves April 12, and the $199 in-ear MDR-EX750BT, on shelves March 29. They're available in multiple colors.
The $349 model features noise cancellation and Automatic Al Noise Cancelling, which constantly analyzes ambient sound levels and selects the most effective noise-canceling mode. It also features 40mm drivers, LDAC, NFC, DSEE and included cable.
The $199 model features 9mm drivers, LDAC and NFC.
Latest posts by Joseph Palenchar
(see all)