Growing smartphone and tablet ownership put a lid on desktop and laptop PC ownership in the U.S., with PC ownership rates falling the fastest among people ages 18 to 29, a Pew Research Center survey shows.
Among all adults, desktop and laptop ownership remained relatively flat over the past decade at 73 percent in 2015. Though up from 2004's 71 percent, PC-ownership rates declined slightly during the past two to three years.
In contrast, PC ownership among people ages 18 to 29 fell at a faster rate in recent years, dropping to 78 percent this year from a 2012 peak of 89 percent, the research shows. (See charts below.)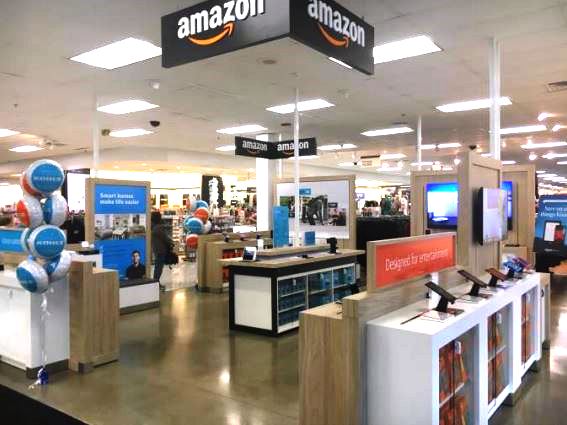 To help stave off further declines, several PC-industry giants developed a joint ad campaign to promote the benefits of PCs. The marketing effort, combined with the launch of Windows 10, could help PC sales rise again, Pew said, yet "the PC's days at the center of the consumer tech universe are likely over for good."
The survey also found that mobile devices have taken a toll on ownership rates of other electronics devices because "smartphones are transforming into all-purpose devices that can take the place of specialized technology, such as music players, e-book readers and gaming devices." Those changes are more pronounced among youth, Pew said. Among people ages 18-29, ownership of MP3 players fell at double-digit rates in the past five years. In 2010, 75 percent of 18- to 29-year-olds owned an MP3 player; by 2015, 51 percent did.