Samsung took the wraps off its latest phablet, the Galaxy Note 7. (No, you're not imaging things: The last Note was the Note 5, but Samsung skipped a number to keep the device in line with its other new smartphones, the Galaxy S7 and S7 Edge.)
The Note 7, which has a 5.7-inch display, features iris and fingerprint scanning for enhanced security, and consumers will be able to authenticate purchases made with Samsung Pay using the iris-recognition technology.
Samsung also gave the Note 7 S Pen a refresh. The S Pen now has a new Air Command feature that lets users zoom in on the screen or convert languages by hovering the pen over the phablet's screen.
Other specs: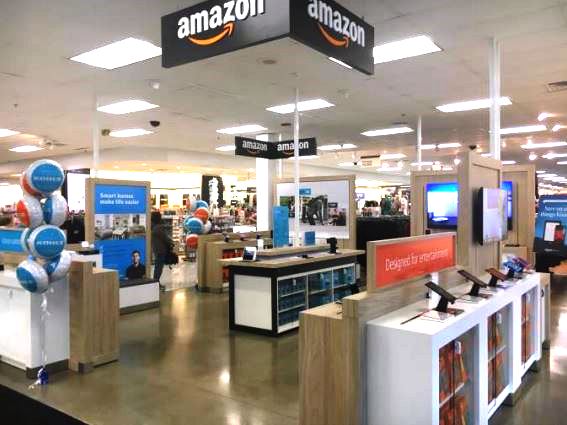 The phone's display will be made of Corning Gorilla Glass 5 when it becomes available in stores Aug. 19. Three colors will be offered: Blue Coral, Silver Titanium and Black Onyx.
New accessories will accompany the device, including the S-View Standing Cover to prop it up at a 60-degree angle, and an IP68 water-resistant battery pack.