Samsung's Connect Home Wi-Fi mesh router for smart homes will become available at Best Buy beginning July 2, with pre-orders beginning this Sunday, June 4.
Engineered to be used in conjunction with the company's SmartThings smart-home platform, the Connect Home router can act as a hub, making it compatible with hundreds of Works With SmartThings devices.
Each router has a range of 1,500 square feet, and users can wirelessly connect up to five Samsung Connect Home devices for mesh network coverage of 7,500 square feet, said the company. The device is being sold as a single unit or as a three-pack for suggested retails of $169 and $379, respectively. The single version is meant for homes up to 1,500 square feet, while the three-pack provides coverage for homes up to 4,500 square feet.
For homes with high bandwidth demands for gaming, streaming or home offices, a single Samsung Connect Home Pro is available for $249, allowing consumers to connect up to five Connect Home devices at once.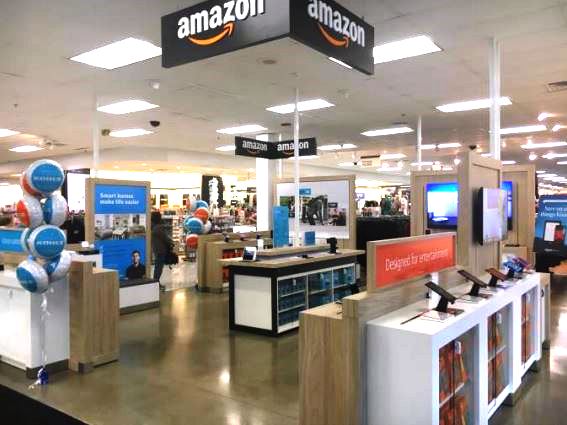 The hubs are designed for easy setup, with walk-through instructions available through the Samsung Connect app. Firmware and security updates are delivered automatically.
"Today's smart homes have the power to deliver simple and efficient automation, but as families stream more content and buy more connected devices, it's a struggle to get fast, reliable and extendable Wi-Fi coverage," said Bill Lee, smart-home product marketing VP, Samsung Electronics America, in a statement. "With Samsung Connect Home, we're redefining the whole home network to finally offer families a simple solution that expands Wi-Fi coverage throughout the home while offering the ability to monitor, automate and control smart devices using Samsung SmartThings. All of this with just a few taps on a smartphone."