Smartphone-based virtual reality headsets will account for 87 percent of 2016's global VR-headset shipments of 13.1 million but only 23 percent of the $895 million in wholesale value, Strategy Analytics forecasts.
Unit shipments of PC- and game-console-tethered VR headsets, on the other hand, will account for only 13 percent of unit shipments but 77 percent of dollar value because of their "prohibitively" high prices, the company said. (See chart below.)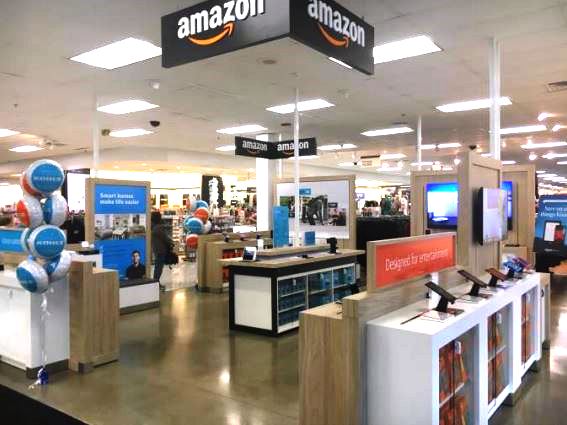 Three brands — Oculus, HTC and Sony – will account for 2016's unit and dollar sales of PC- and console-tethered headsets, the company noted.
Multiple brands of VR and augmented-reality headsets are hitting the market this year.
Strategy Analytics see smartphone-based VR potentially emerging as an "effective gateway" to upsell consumers to higher quality VR experiences, but high-end PC and console-based headsets will initially be limited to early-adopter enthusiasts and high-end gamers. That's because of price and because most VR titles will initially be limited to games, the company said.
"The high price of these devices will act as a significant barrier to more widespread uptake," said David Watkins, director of connected home devices. "The PC- and console-powered virtual reality market," he added, "is entering the classic chicken-and-egg phase whereby the major games publishers are waiting on the sidelines until there are enough VR headsets and users in the market for it to make financial sense for them to build a VR library of content." The wait by big-name game developers, he noted "is providing independent and niche developers the chance to make a name for themselves before the big boys arrive."
Besides developing games, VR developers have also directed major investments into developing VR experiences for prerecorded, and eventually live, entertainment and sports programming, marketing and product retailing, and education and training applications, Strategy Analytics said. In addition, Facebook and enterprise IT suppliers see social and peer-to-peer communications "as hugely promising areas for virtual reality."
Farther out, increasingly capable 3D cameras and apps will allow users to play back and share experiences in VR, the company said.
Although the company views 2016 as a "pivotal year" for VR, it will be necessary for suppliers to manage expectations "given a dearth of available content and the technical limitations of entry-level virtual reality," the company added.