Updated!OnePlus, the upstart Shenzhen smartphone maker, is once again demonstrating its fashion sense and flair for promotions through a fourth collaboration with Parisian pop boutique Colette.
This go-around, the vendor will release a special limited-edition Colette version of its acclaimed OnePlus 3T phone featuring an all-black finish engraved with the boutique's logo.
Only 250 of the unlocked GSM phones will be made available, and to add to the challenge you'll have to be in Paris tomorrow to snag one, when the entire lot goes on sale at the Rue Saint Honoré store.
The all-metal handset, which has been praised by press and consumers for its advanced feature set and modest price, will be sold at a temporary in-store shop for EUR 479 (about $515), a $36 premium over the usual gunmetal grey version with comparable 128GB storage. Buyers will also receive a complimentary pair of OnePlus's Bullets V2 earphones with their purchases.
The limited-edition sale coincides with Colette's 20th anniversary, and follows past launch events at the trendy apparel, accessories and tech boutique, where OnePlus released its previous three phones (the OnePlus 3, 2 and X).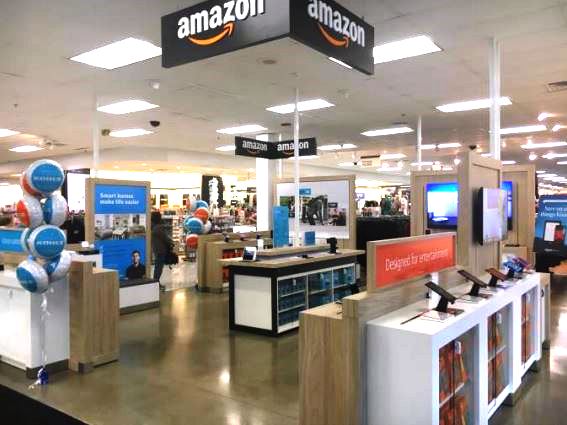 Crowds queued up around the block two years ago at Colette for a crack at the OnePlus 2.
"OnePlus is an exciting brand that is challenging the way people look at smartphones," said Colette co-founder Sarah Andelman.
OnePlus co-founder/CEO Pete Lau returned the compliment: "Our friends at Colette understand refinement and good taste better than anybody, so we're very proud to be partnering with them to offer this special edition of our flagship phone," he said.
OnePlus said it tested 30 color iterations before finalizing the phone's all-black aluminum body, and that each unit receives three 14-micron coatings and two sandblasting treatments to maintain the metal's look, luster and feel.
The company, an offshoot of Oppo, shot into the handset scene three years ago with the disruptively priced and spec'ed OnePlus One. The self-described "flagship killer" was backed by a digital strategy that included limited direct-sale availability; an active user discussion board; VR video streams; global pop-up shops; controversial contests and giveaways; and regular online and in-person appearances by co-founders Lau and Carl Pei.
Addendum: OnePlus said that following the success of the Colette pop-up sale, which drew hundreds of 3T customers, the company will release another 250 Midnight Black units through Hypebeast, the Hong Kong-based fashion and pop culture e-tail site.
Limited sales in North America and Europe are expected to follow.
Latest posts by Alan Wolf
(see all)