Millennials are eschewing live TV in favor of self-recorded and on-demand content, according to a new study from the Consumer Technology Association (CTA).
Fifty-five percent of respondents in this 18- to 34-year-old age bracket watched time-shifted content vs. the 45 percent who watched live broadcasts. Other findings in CTA's "Exploring Preferences for Personalized Content Consumption Experiences Study" include:
*Thirty-five percent of those over 35 watched time-shifted content vs. 66 percent who watched live TV.
*One in four respondents learned about new content through predictive recommendations made by the content platform.
*Seventy-nine percent of millennials have clicked on or watched the recommended content.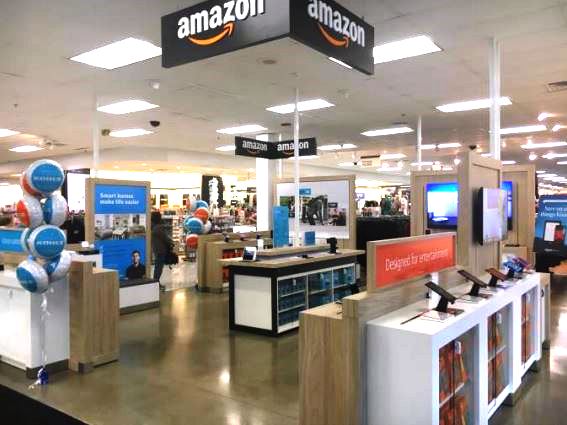 * The top sources for learning about new content: advertisements (70 percent) and recommendations (67 percent).
*Only 38 percent of consumers who watch ad-supported content will watch an entire ad without being required "all or most of the time."
*When watching an ad is required before their content begins, 57 percent said they ignore the ad.
See also: Smartphones Overtake DVD/Blu-ray For No. 2 Most-Owned Tech
*When ad viewing isn't required, 66 percent watched only until the "skip" option is available.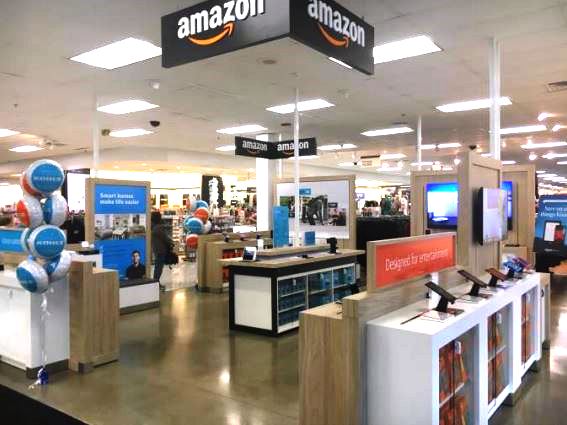 *Sixty-seven percent of respondents said they didn't mind sharing their viewing habits with websites/apps.
*Percentage of respondents who preferred that content networks know their viewing habits so networks can show relevant content recommendations: 64 percent.
*Percentage of respondents who preferred content networks know their preferences so networks can show them relevant ads: 62 percent.
"As the ad tolerance portion of the study shows, no matter how strongly content appeals to consumers, there are limits on how far they will go to engage," said Steve Koenig, CTA market research senior director. "Content platforms and advertisers need to understand viewer preferences by leveraging behavioral data to boost impressions and ad effectiveness."
The study was administered online between April 27 – May 10 to 2,500 U.S. adult respondents. It's available at CTA.tech/research.