The Apple iPhone 6 Plus delivers longer battery life than competitors' flagship phones even though its battery does not have the highest capacity, Strategy Analytics found in testing flagship smartphones.
The battery life of the iPhone 6 Plus promises to get even better with the launch of iOS9, which features power-saving tweaks said to extend battery life by an hour.
In tests emulating typical smartphone usage, Strategy Analytics compared flagship smartphones from Apple, HTC, Huawei, LG, Google, Nokia/Microsoft, Samsung and Sony. The battery lives of their flagships stacked up in this order:
–Apple iPhone 6 Plus: 3,191 minutes
–Samsung Galaxy Note 4: 3,116 minutes
–LG G4: 2,982 minutes
–Nexus 6: 2,971 minutes
–Samsung Galaxy S6: 2,943 minutes
–Apple iPhone 6: 2,940 minutes
–Huawei P8: 2,923 minutes
–Sony Xperia Z3+: 2,758 minutes
–Nokia Lumia 930: 1,697 minutes
–HTC One M9: 1,595 minutes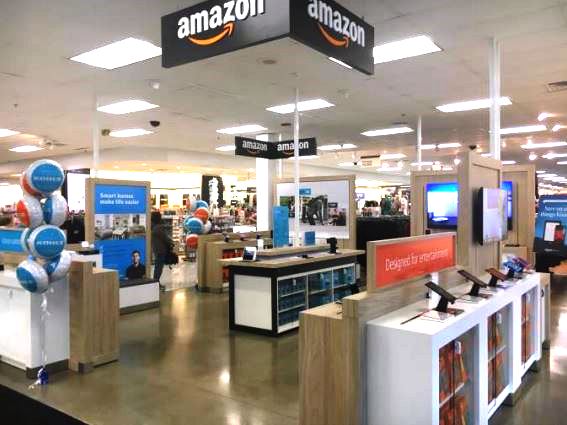 For its trials, the company tested all models simultaneously based on an average smartphone usage profile of 178 minutes of use every 24 hours across a range of activities such as voice calls, messaging, music, web browsing and the like.
Battery life is one of the most important aspects taken into consideration when a consumer buys a smartphone, the company said, and it is "also one of the greatest causes of smartphone owner dissatisfaction."
Analyst Chirag Upadhyay said the tests point out that "simply having the largest battery capacity does not automatically mean having the longest battery life. It is important for smartphone manufacturers to optimize the performance of a device to give the longest possible battery life in order to improve user satisfaction."
Said Strategy's mobile UX director Paul Brown, "Ways in which smartphone manufacturers can help manage consumer's battery expectations include a battery saver mode to provide greater control for consumers whose battery may be getting low, without the option of immediately charging it; and fast charging, to enable the process to be completed much more quickly."
Latest posts by Joseph Palenchar
(see all)