Lenovo has taken the Apple's iPad Pro and Microsoft's Surface and Surface Book and merged them all into a new Yoga Book two-in-one, announced today at IFA.
The new thin and light 10.1-inch convertible is equipped with three innovations: a touchscreen keyboard cover that doubles as drawing pad and lays flush against its screen, an add-on paper-like Create Pad to transfer written notes into the Yoga Book, and a Real Pen used to draw and write on both the cover screen and the Create Pad.
Lenovo also unveiled the new 910 and the detachable 510.
Yoga Book, according to the company, is designed to seamlessly bridge touch, type, write and draw in "a new touchscreen form factor, purposely designed to meet the lifestyles of those we've identified as the 'Touch Generation.'"
The touch Halo Keyboard understands and adapts to the typing habits of the user, and haptic technology is designed to reduce mistakes. When the keyboard is turned off, the cover becomes a drawing pad.
The Yoga Book's touchscreen keyboard cover doubles as drawing pad.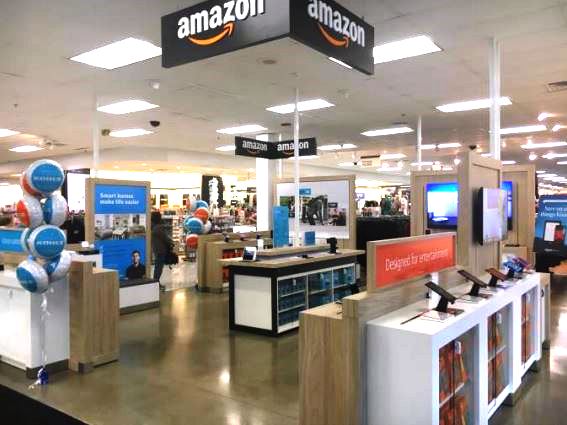 At the push of a button, backlighting lights up the keys, essentially making the keys invisible and turning the keyboard into a Wacom-enabled Create Pad. This digitizer, combined with Lenovo's Note Saver app, creates digital versions of anything written or doodled on it. According to Lenovo, it took 18 months to develop the right coating for the Create Pad to replicate the touch and feel of real paper.
This cover is actually four layers: glass with anti-glare coating, a touch panel keyboard, an LGF backlighting membrane and, finally, an EMR digitizing film.
If you want to see what you're drawing or writing on the black Create Pad surface, lay a piece of regular paper on top of it, keeping the paper in place with an included magnetic holder. Inside the Yoga box is a Book Pad – a pad of paper cut to A5 size to fit on the Create Pad surface. Anything written on paper on the Create Pad gets digitized.
Drawing and writing is done with Lenovo's unique and aptly named Real Pen. Real Pen is not only a digital stylus but an actual ink pen, which comes with replaceable ink cartridges, for writing on the included Book Pad.
Available in either Book UI, a Lenovo-adapted version of Android 6.0 OS (October, starting at $499) or Windows 10 (October, starting at $549) in gunmetal gray or champagne gold, the Yoga Book starts with a 10.1 1,920 by 1,200 IPS display, measures just 9.6mm when closed, 5.5mm when open, tapering to 4.05mm at its slimmest edge, weighs just 1.52 pounds, and is rated to last 15 hours on a single charge. Constructed from magnesium and aluminum alloys, it turns on a smaller, three-axis version of Yoga's watchband-style hinge.
Inside, the Yoga Book runs on an Intel quad core 2.4GHz Atom x5-Z8550 processor, with 4GB of RAM and 64GB of user memory, which can be supplemented by an up to 128GB microSD card, and Dolby Atmos sound.
In addition to the Yoga Book, Lenovo announced the Miix 510 detachable laptop, an expansion of its convertible Yoga family with the new 14.3mm thin, 3.04-pound Yoga 910 two-in-one laptop (October, starting at $1,299), powered by Intel's latest 7th-gen Core i7 processor, and Yoga Tab 3 Plus Android tablet.
Lenovo's Miix 510 detachable laptop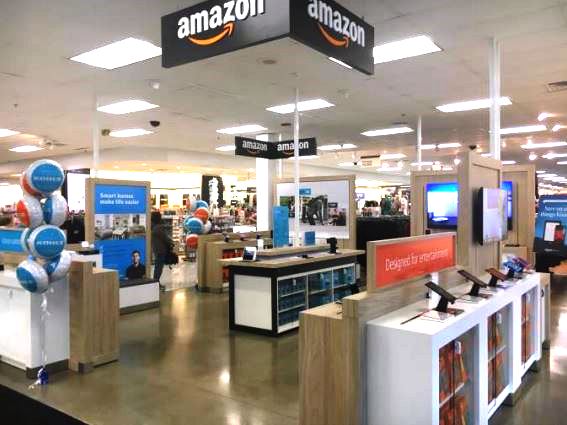 With a 12.2-inch 1,920 by 1,200, 1.9-pound detachable touchscreen, the platinum silver Windows 10 Miix 510 is powered by a 6th-gen Intel Core processor up to an i7. It includes up to 8GB of RAM and up to a 1TB hard drive, all configurable, Dolby stereo speakers, and provides 7.5 hours of battery life.
Available in either a FullHD or 4K near-edgeless 5mm bezel 13.9-inch display, the Windows 10 or Windows 10 Pro Yoga 910 includes an imbedded fingerprint, Intel HD graphics, 15.5-hour runtime on the FHD edition and 10.5 hours on the UHD version, and will be available in champagne gold, platinum silver and gunmetal gray.
Yoga Tab 3 (October, starting at $299) features a 2K 10.1-inch 2,560 by 1,600 display with Technicolor Color Enhance, a 600MHz Qualcomm Adreno 510 processor, 3GB of RAM, 32GB of storage, Dolby Atmos sound from four front-facing JBL speakers, more than 18 hours of use, and Lenovo's unique built-in stand for multi-positional usage.
Lenovo also announced the Moto 4116, a camera phone designed by Hasselblad. Features include 10x zoom, Xenon flash and RAW shooting capability. It will be available in September for $299.
Latest posts by Stewart Wolpin
(see all)