PLR IP Holdings used the IFA tech show in Berlin to show off its two newest Polaroid-branded cameras on Tuesday: the Hoop wireless home-security camera and the Pop instant camera.
Initially debuted at CES in January, the Hoop records 1080p video and has a 140-degree wide-angle lens. Video can be viewed from the accompanying iOS or Android app, and several units can be grouped together. Consumers also have the ability to schedule recordings in a particular area of the home, as well as assign, manage and share access to specific cameras with friends and family.
When the camera detects an event, it automatically records the footage for the duration of the event and sends a notification to the user's smartphone to view the file locally on an optional MicroSD card or store in the Cloud for up to seven days for free. According to the company, the Hoop leverages a proprietary algorithm that learns to distinguish between typical daily events and unplanned events.
Two Hoop models are available: an indoor version for $159 and an outdoor version with a weatherproof construction for $179.
The Pop, meanwhile, prints color photos as 3.5- by 4.25-inch prints with the iconic Polaroid border. Consumers can edit the photos from the camera, as well as add filters and stickers. It also connects to a smartphone via Wi-Fi or Bluetooth, enabling users to print photos from those devices as well.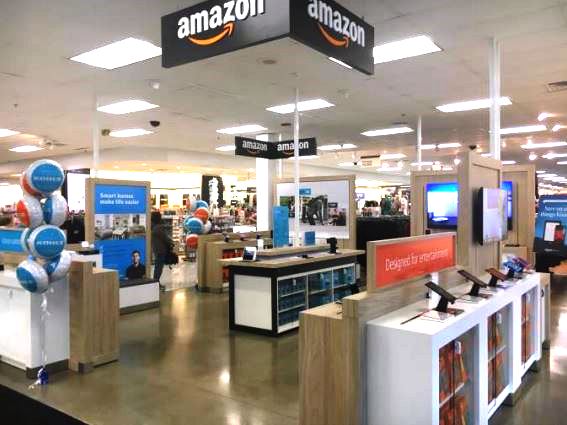 The Polaroid Pop instant camera
Other features include a 128GB MicroSD card slot, 4-inch LDC touchscreen, 20-megapixel CMOS sensor; built-in dual LED flash, and 1080p FullHD video recording.
The Pop has a $199 suggested retail, and a 10-pack of paper is $9.99.
Offered by C+A Global, an authorized Polaroid licensee, the cameras will be available at retail in October.