Sony broke both size and sound barriers with a slew of new products unveiled at IFA 2017, including a palm-sized premium compact camera and the first noise-canceling Bluetooth headphones and earphones to automatically compensate for atmospheric pressure and ambient sound.
Shigeru Kumekawa, president of Sony Europe, unveiled — or, more accurately, produced from his pants pocket — the tiny DSC-RX0 premium compact camera. Measuring 2.32 by 1.6 by 1.2 inches and weighing a mere 3.9 ounces, the RX0 is equipped with an 1.0 Exmor RS processor and a Zeiss Tessa T* f4.0 24mm lens. It captures 15.3-megapixel stills and 2K HD video with 40X Super Slow motion.
Knowing it'll probably be whipped out in adverse conditions, Sony made the RX0 waterproof up to 33 feet, shock-proof when dropped from 6 feet, and crush proof up to 440 pounds of force. The RX0 will be available in October for $700.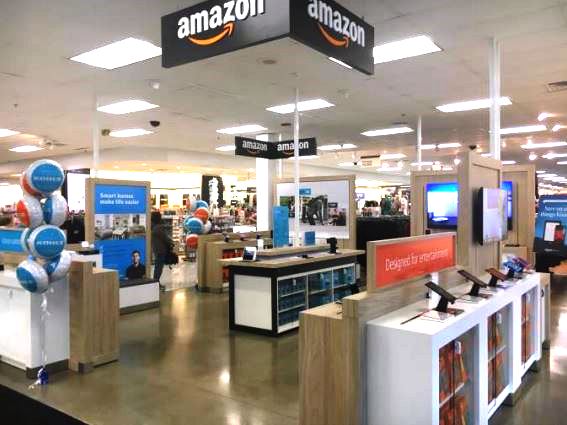 Sony's RX0 premium compact camera
On the audio side, following Panasonic's announcement of its audiophile SC-GA10 Google Assistant smart speaker, Kumekawa announced Sony's version, the LF-S50G 360-degree smart speaker with Google Assistant. Offered in black, gray and white, it will be available in October for a $199 suggested retail.
For more private listening, Sony has expanded its 1000X noise-canceling headphone line with the next-gen over-the-head WH1000XM2 ($349), the WI-1000X behind-the-neck ($299) and the WF-1000X wireless ear buds ($199).
Featured on these phones are two world's-first automatic sound features — Adaptive Sound Control, which senses your ambient environment and automatically adjusts the noise canceling level as well as external mic level to allow in appropriate sound such as airplane announcements, and Atmospheric Pressure Optimization to reduce ear popping, an annoying feature of noise canceling phones used in-flight.
The WH-1000XM2 headphones and the WI-1000X behind-the-neck phones include both auto aural features, while the wireless ear bud WF-1000X adds only the Adaptive Sound Control. The connected phones also offer both wired and wireless listening capabilities; the WH-1000XM2 offers 40 hours of noise canceling listening with an audio cable, 30 hours with Bluetooth, and Quick Charging provides 70 minutes of power with just a 10-minute charge; the WI-1000X supplies 14 hours of noise canceling listening with an audio cable, 10 hours via Bluetooth. The wireless WF-1000X run for three hours, nine non-consecutive usage hours when recharged via its battery case.
All three are due to be available next month.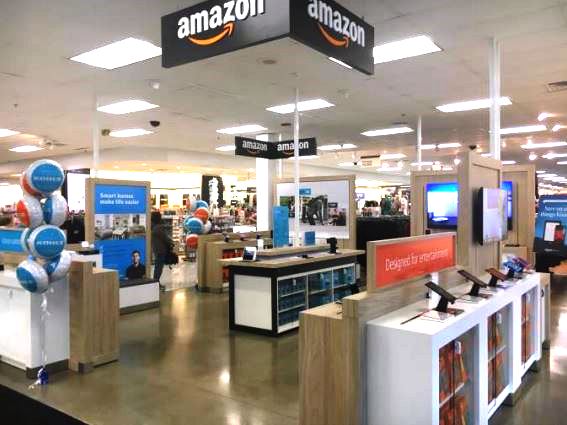 Sony's Hideyuki Furumi with the Xperia XZ1 and XZ1 Compact smartphones
On the mobile side, Sony bowed two additions to its Xperia XZ line, the 5.2-inch XZ1 and the 4.3-inch XZ Compact. Like its big brother, both include high-res audio playback and Super Slow motion video capabilities. They also will include Xperia 3D Creator that can create a 3D rendering of a user's face or head for use as an avatar, run on a Qualcomm Snapdragon 835 processor, will have Android's latest 8.0 Oreo OS pre-installed, and will come in eight matte pastel colors that can be matched to Sony headphones.
The XZ1 will include an HDR display and will ship next week, while the XZ Compact will feature a 120-degree super-wide front-facing selfie camera and will ship next month.
Latest posts by Stewart Wolpin
(see all)